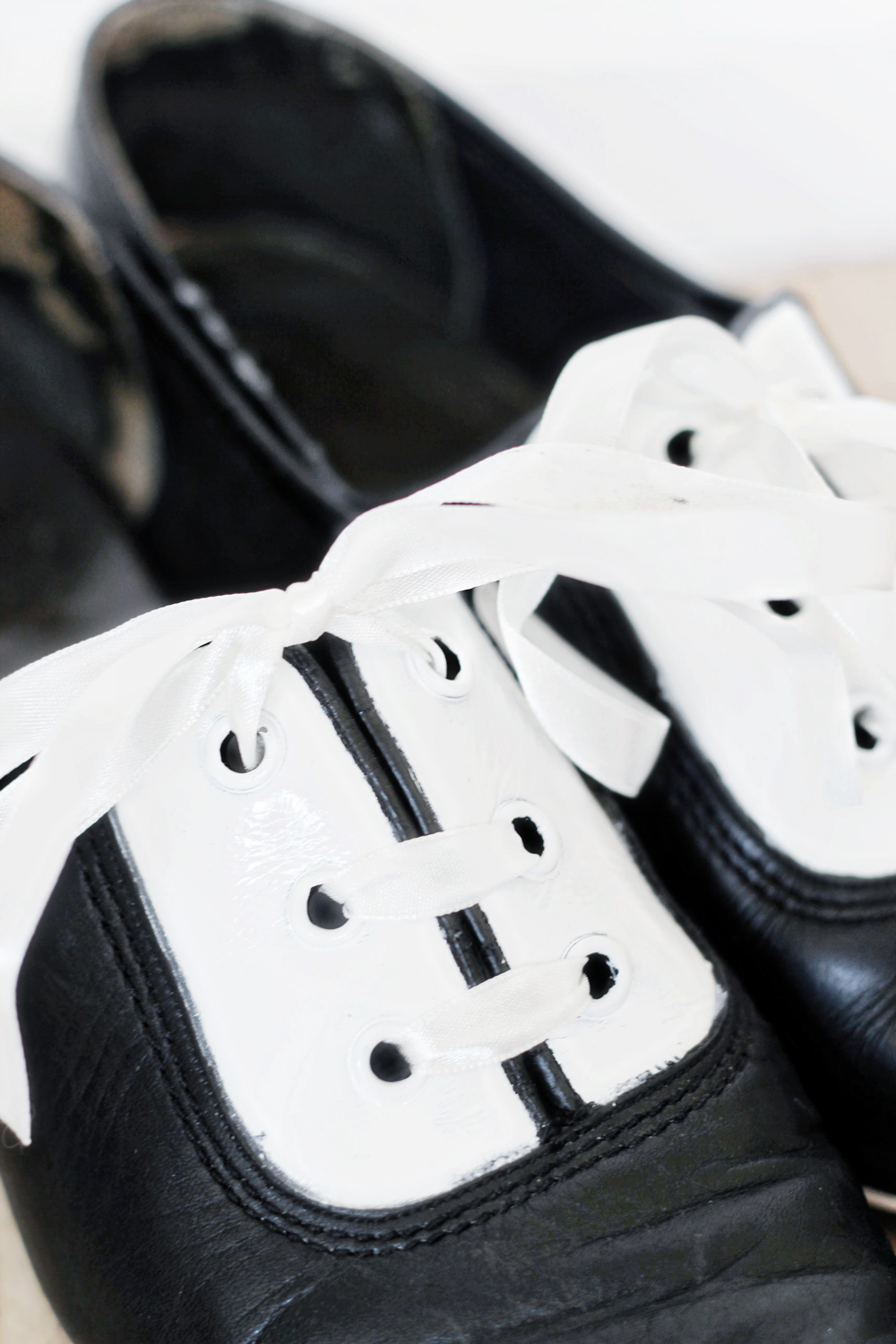 I bought these shoes at a local thrift store for less than one euro and was really excited to add a personal touch to them. Here is a very easy to do tutorial to help you spice up you're old shoes!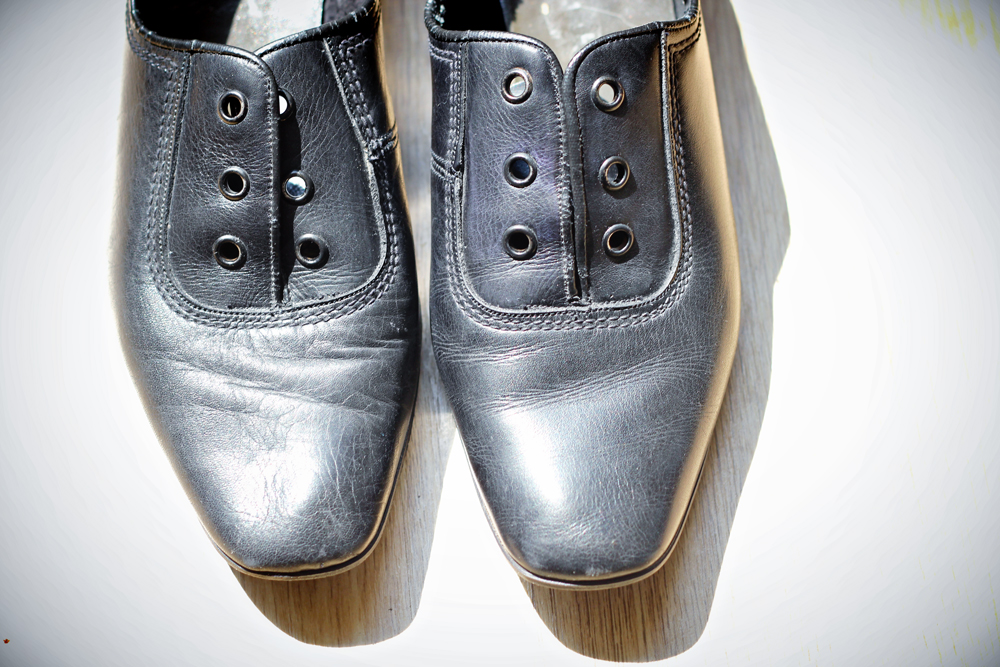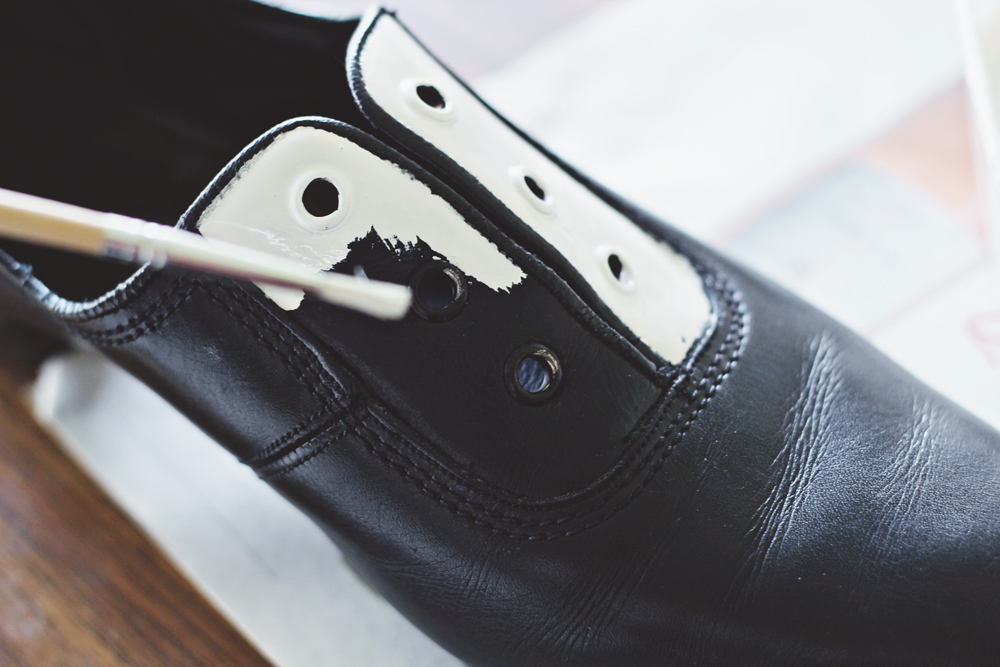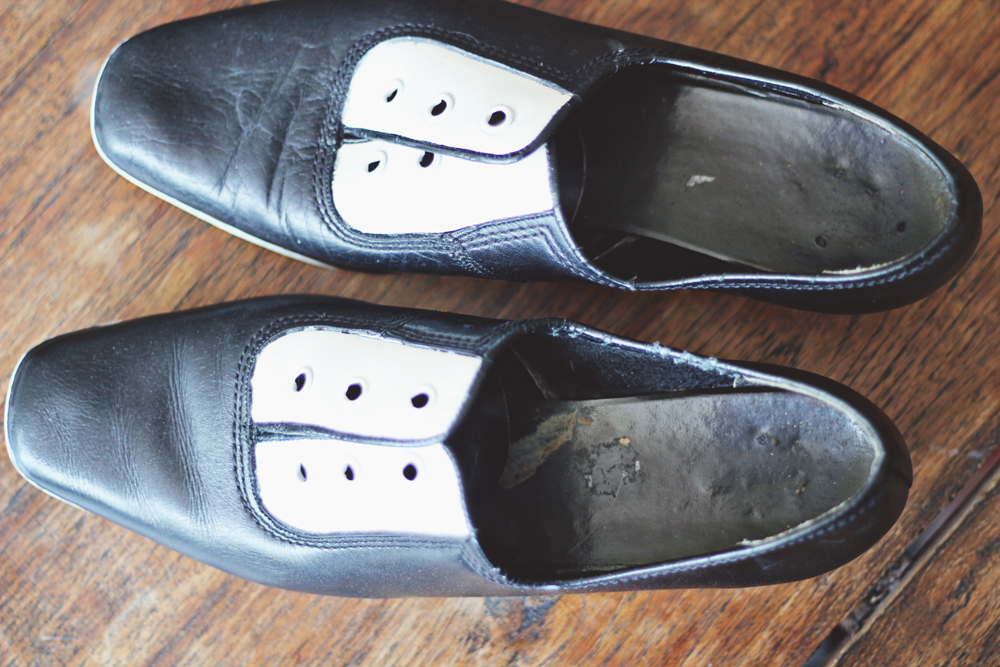 1. Remove the shoelaces.
2. Clean the shoes with nail polish remover and tissues.
3. Take some white glossy paint(I actually used the paint that I had leftover from painting the vintage cupboard).
4. Let the paint dry, and if necessary apply a second layer.
I also replaced the shoelaces with white lace to complete the look.