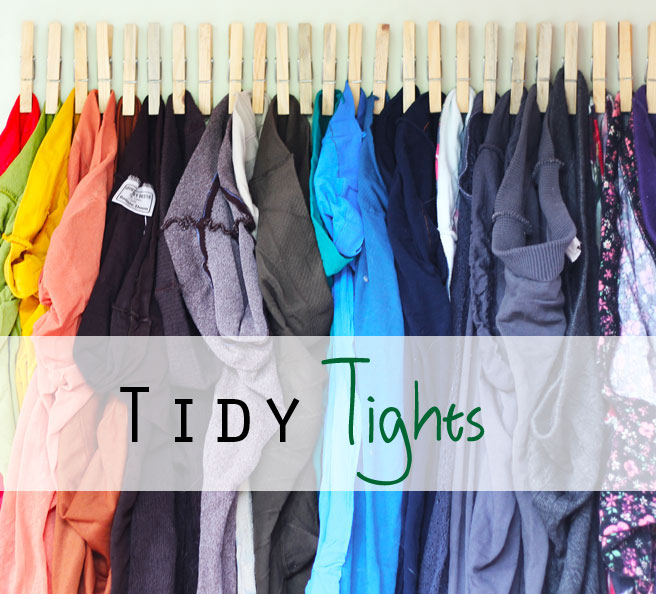 I was cleaning out my closet and was very irritated by the fact that my tights didn't fit anywhere in the closet. I keep my socks, underwear and stockings in separate boxes in my closet, but my tights just kept piling out of the box.
But suddenly I remembered all those tutorials on how to organize your jewelry and thought, why not use a similar method for my tights?!
I still had these wooden clothes pegs and found that they were just perfect for this project! I just simply glued the pegs to the side of my closet and used them to hang my tights on.
After I was finished with this project, I actually found some tights that I never wore, how amazing is that!
See below for the full tutorial.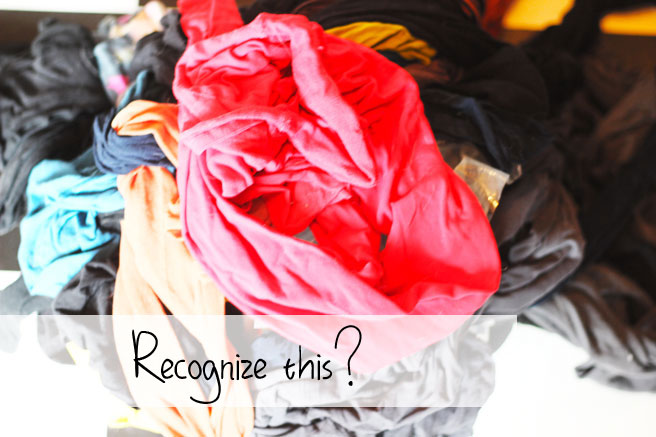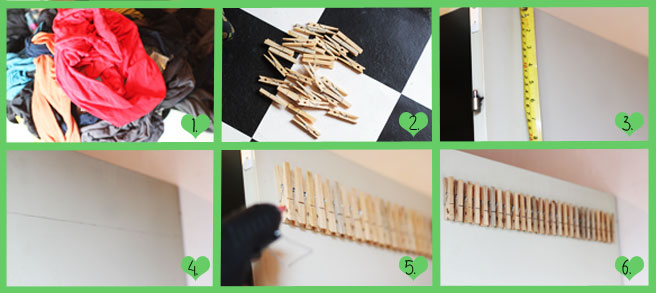 2. Find some wooden clothes pegs.
3. Measure the side of your wardrobe, or wherever you want to hang your tights. Measure from the top 
4. Draw a line on where you want the pegs to be.
5. Get your glue gun and glue the pegs to the closet or wall.
** The glue gun is perfect for removing the pegs without leaving any stains, just as long as the surface underneath is smooth (no wallpaper,etc.)