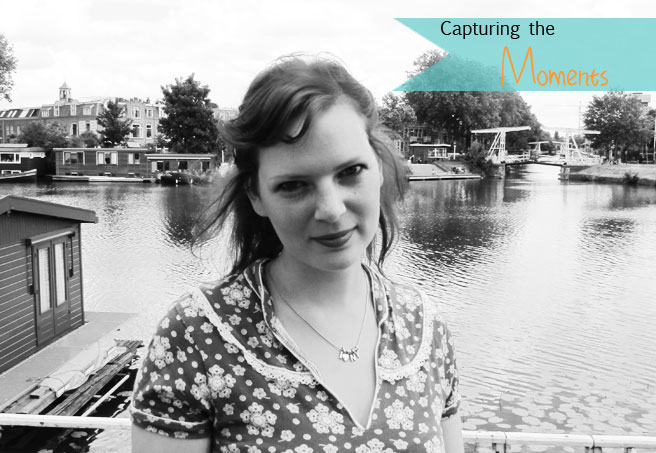 One of the things that I enjoy the most about having my blog, is that wherever I go, I always bring my camera with me. I am always on the hunt for new and inspiring things. Mostly I just take photographs of things that inspire me and I want to remember that for an occasion where I might use it. But some days I just like capturing my life as it is on that moment.
These pictures where taken last weekend when me and my boyfriend went cycling and I just loved the view from this bridge. The last picture is the local thrift store. It's in my street and it's actually just a house turned into a cute little store, I love it!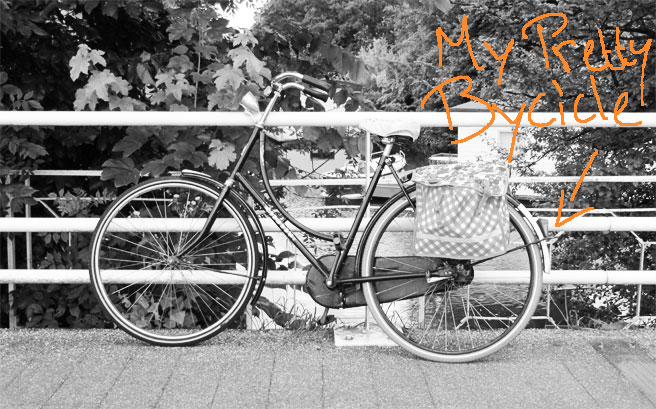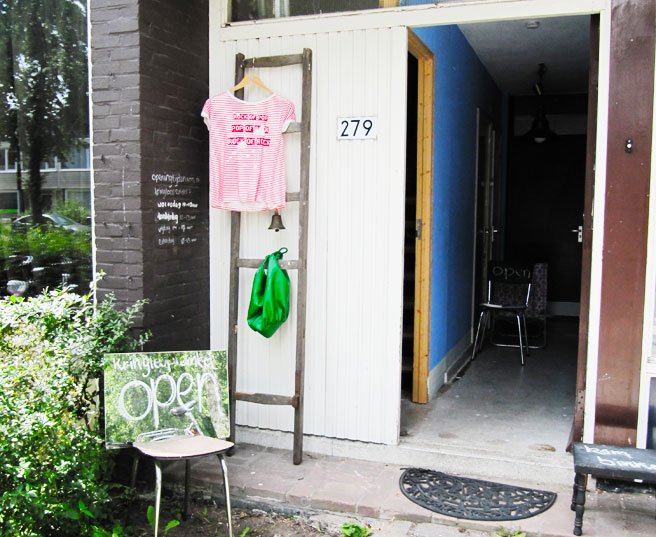 And also thanks everyone for the wonderful comments on the giveaway! The giveaway is still going until wednesday, but I really wanted to say that I love reading everyones comments and personal thoughts on the necklaces!