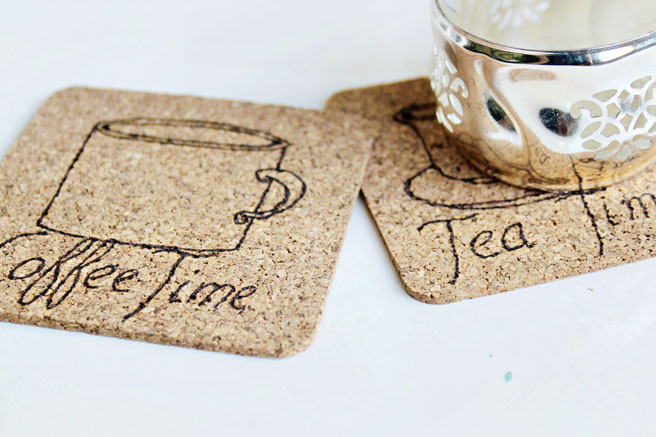 Here's a quick and easy tutorial about customizing your boring old cork coasters that you can use to customize to your own taste! DIY: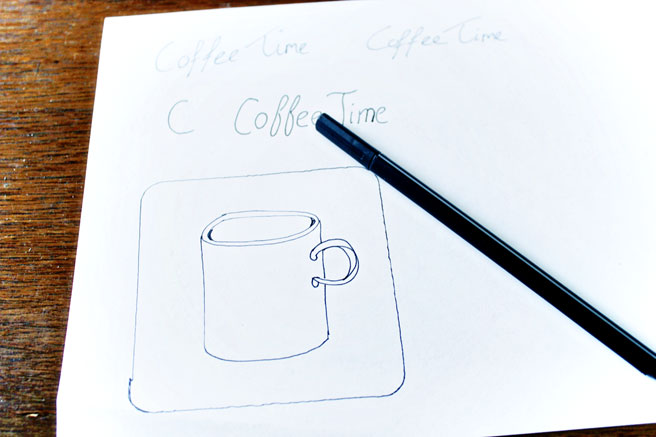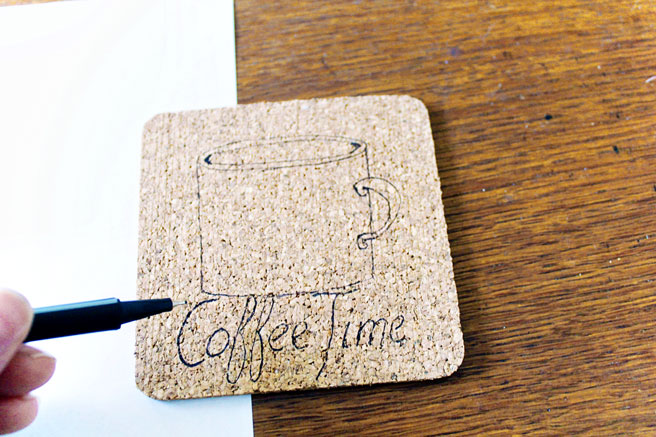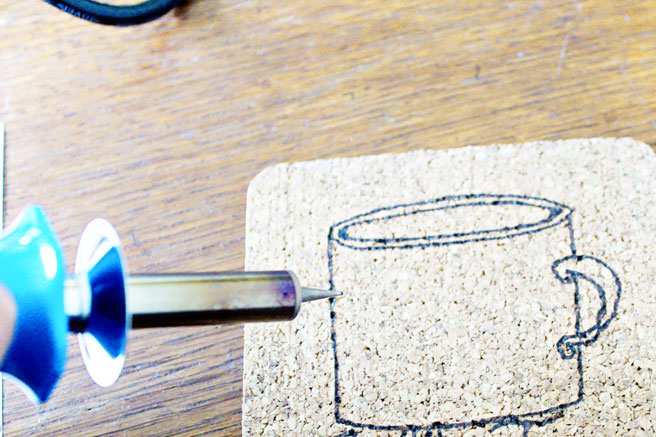 Supplies: Cork coasters, pencil, wood burner
1. Make a test sheet with your favorite drawing or text.
2. Draw your chosen image or text onto the cork coaster.
3. Trace the shape with the wood burner.