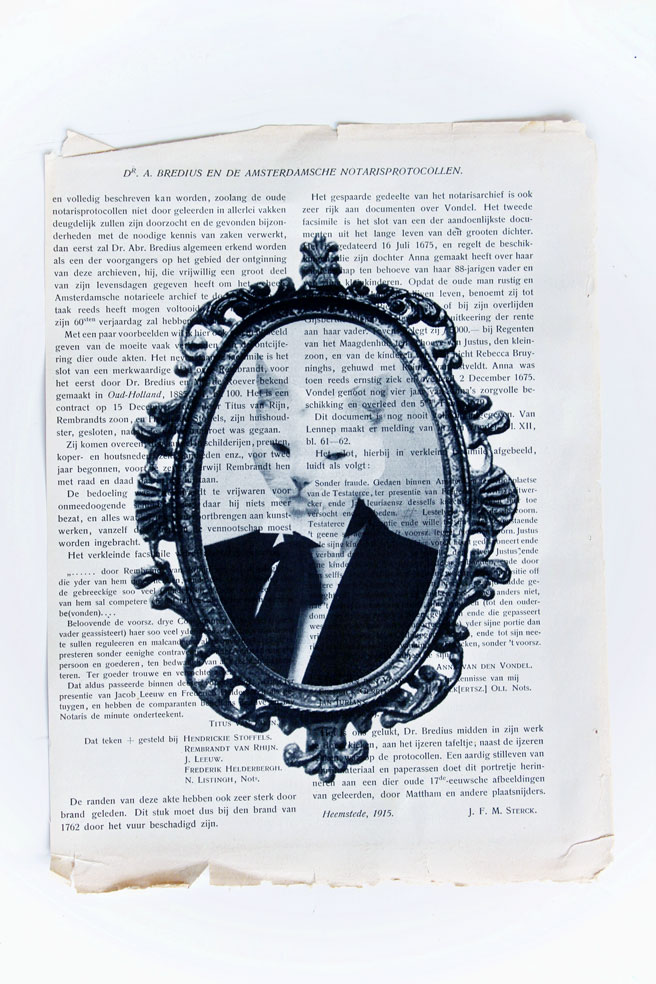 Here's a quick and super easy tutorial for you: Printing your own design or image onto an old book page. 
I really enjoyed making this vintage looking artwork, and it is so fast to make. I used the design that I made for my

leather printing tutorial

and I think it really gives it that cute vintage feel.
I can't wait to try out more designs on old paper and frame them!
DIY: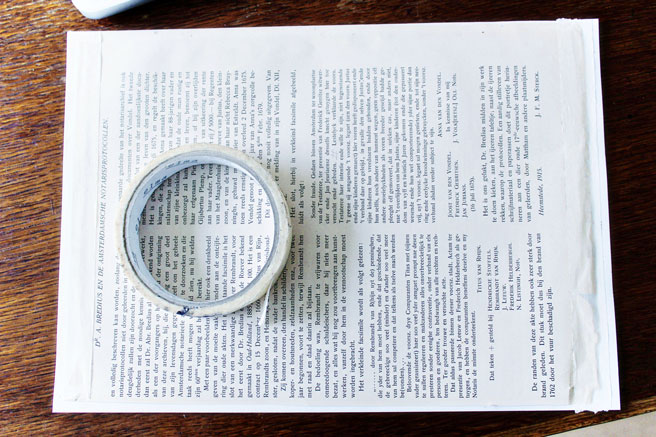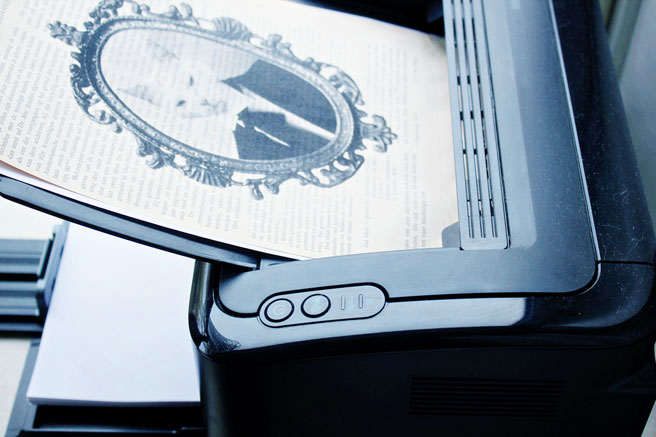 Design your own image, or simply take an old picture and make it print ready.
1. If your Paper has torn edges like mine or is to small to fit properly in the printer, use painters tape to tape it to a standard A4 size paper. Make sure that the painters tape is not very sticky.
2. Place the piece of paper in the printer and print the image onto the paper.