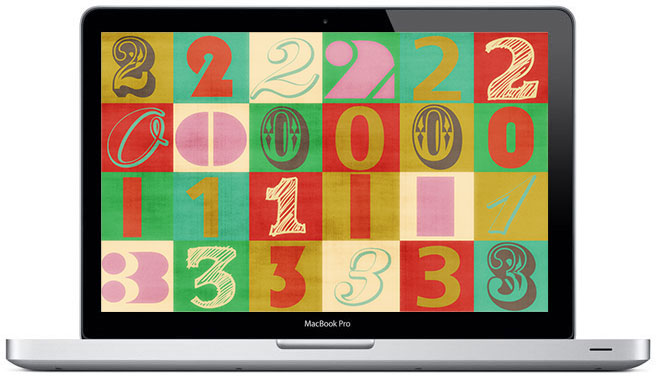 Celebrate the new year by dressing up your laptop or computer! I made this new years wallpaper to get in the festive mood for the brand new 2013!
It is completely free, so start celebrating!
Just click on the size of your laptop screen and download the image!
Please let me know what you think of the wallpaper and if you would like me to share more free wallpapers in the future!