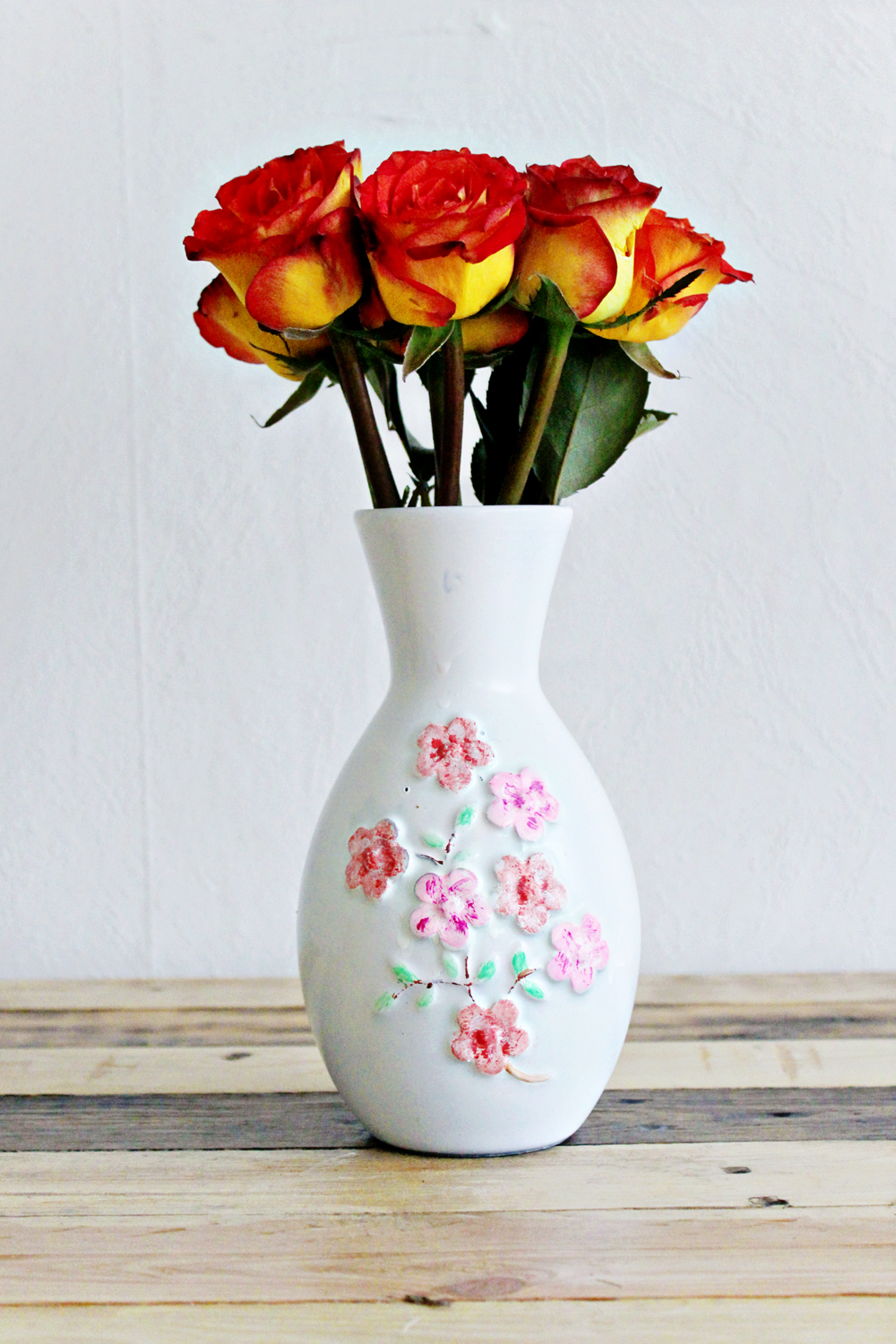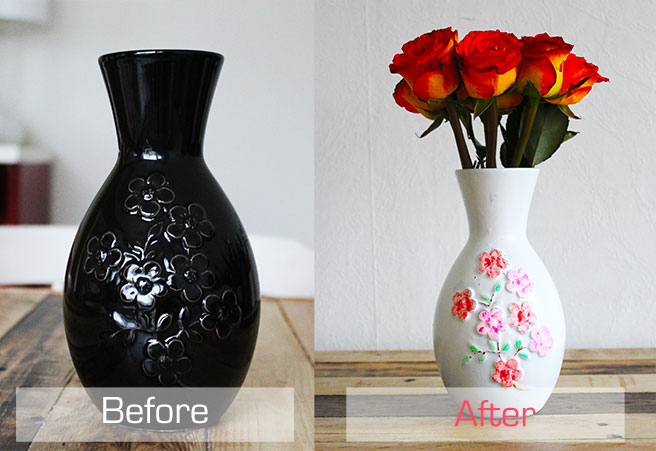 I just love it when a new outlet store pops up in town. It means that there are going to be so much cute bargains! I found this black vase for only 3 euro's and couldn't help but thinking of ways to upcycle it.
Don't you also just love to buy good priced objects and transforming them into your own personal style?! Well, I do!
---
Here's how I upcycled the black vase:
DIY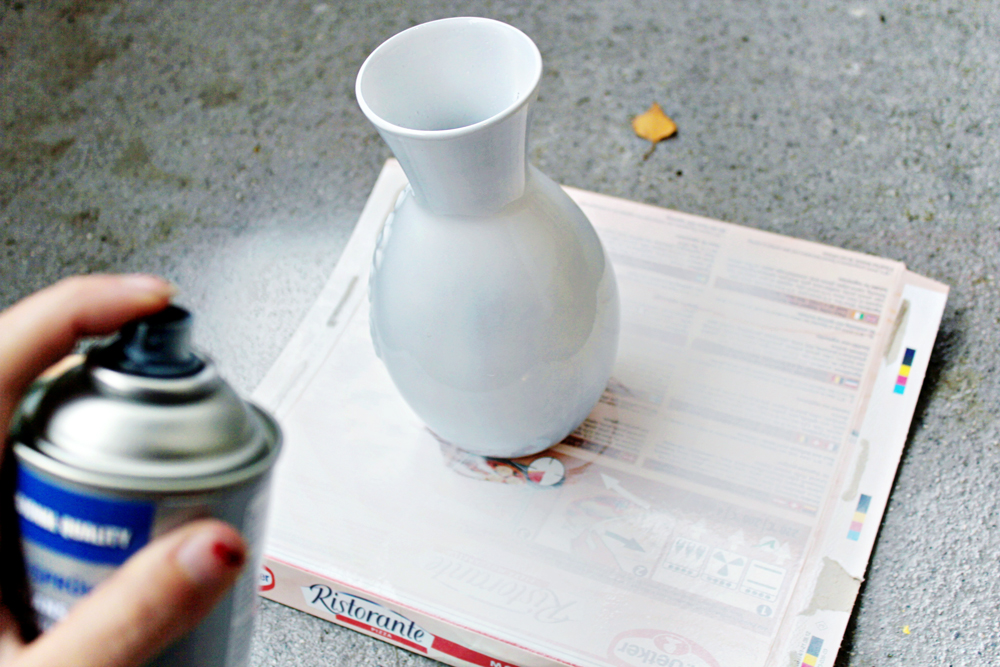 STEP 1 – Clean the vase. Then use a glossy spray to paint the whole vase. I did this in three thin layers, while letting the vase dry in between.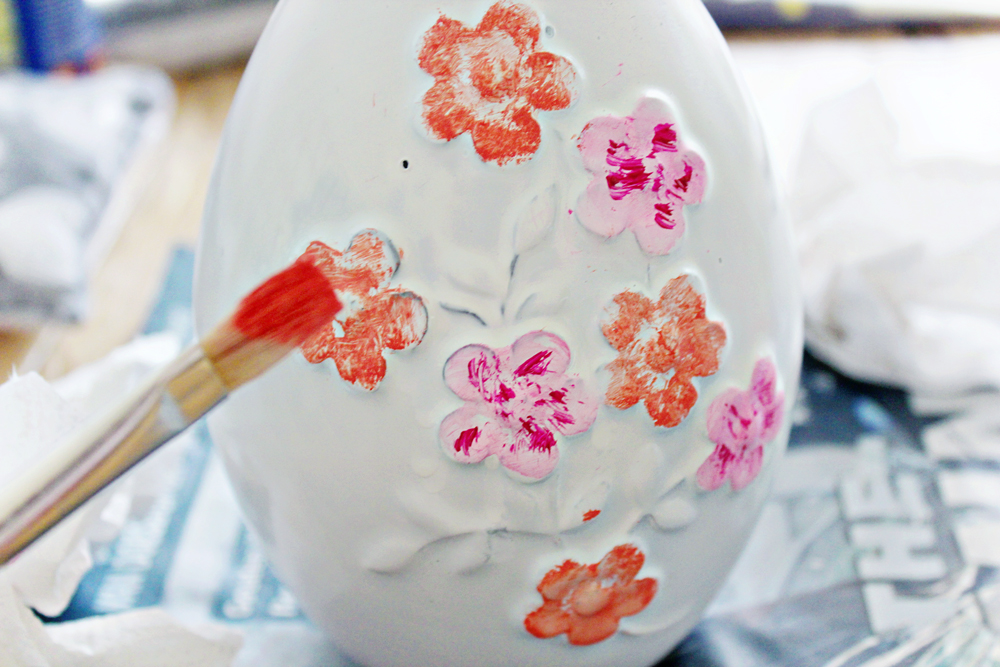 STEP 2 – If your vase has decoration on them, then color them in with some acrylic paint. If not, then go wild and paint some pretty hand drawn flowers on them :)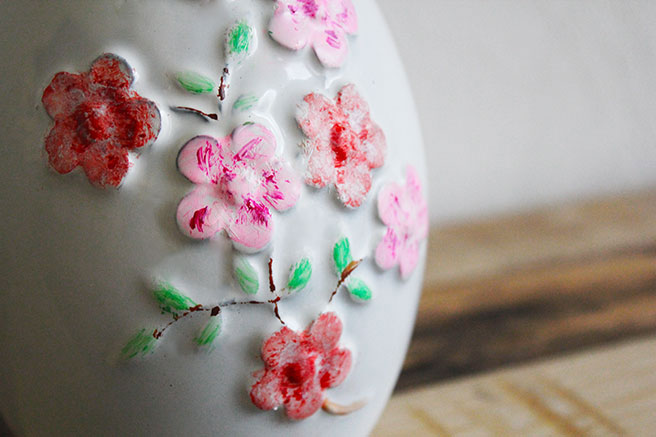 And that was actually it! Just let the paint dry and put some lovely flowers in your upcycled vase!