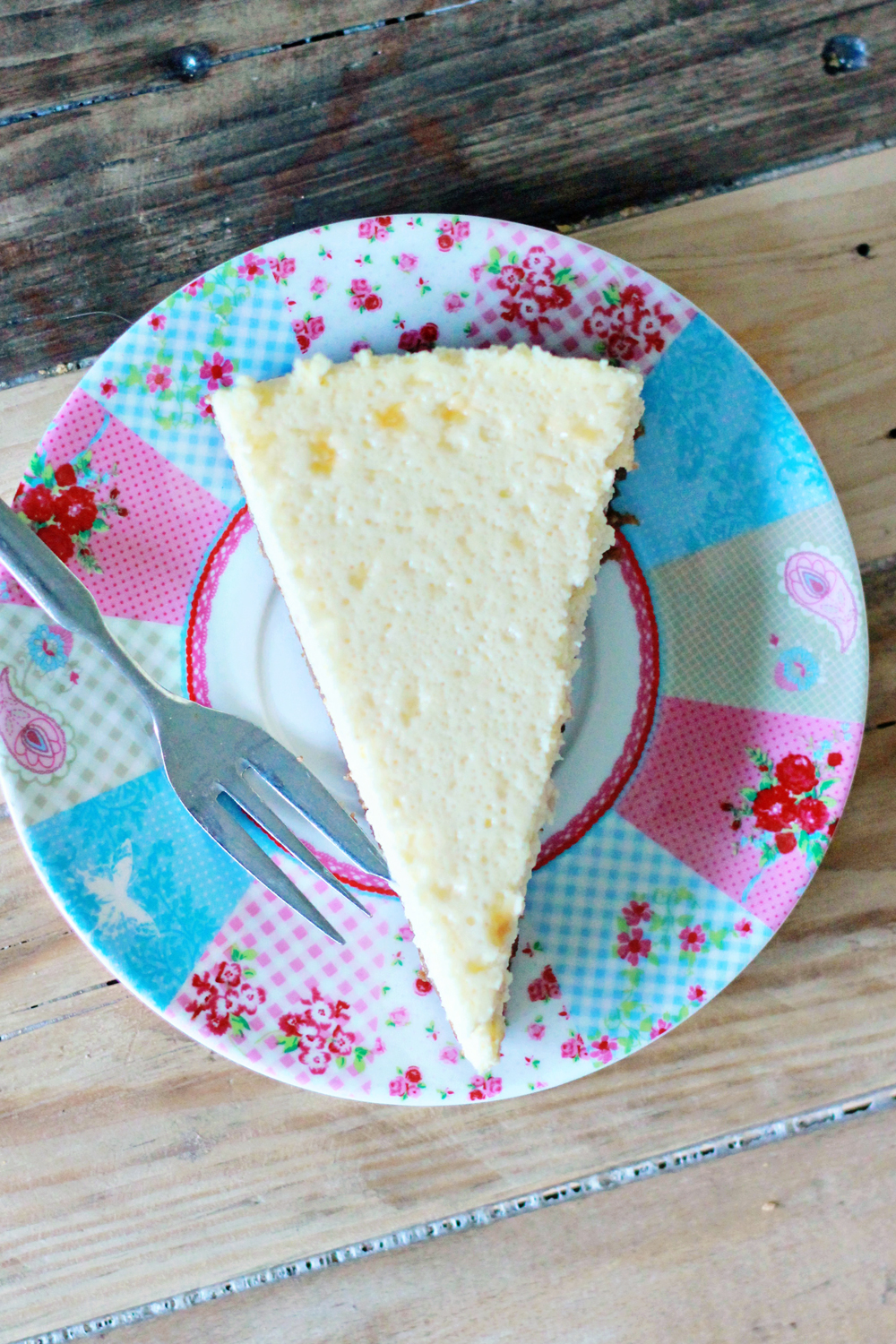 I am totally in love with cheesecake. To me, cheesecake is the best comfort food in the world! And since baking is my new hobby, it was time to write down my own cheesecake recipe to share with you.
75 grams of melted butter
800 grams of cream cheese
125 grams of creme fraiche
2 tablespoons of all purpose flower
2 teaspoons of lemon zest
1 teaspoon vanilla extract
Preheat the oven to 180 degrees.
Butter one 10 inch springform pan.
Melt the butter in a pan and add the cookie crumbs, mix until the crumbs have observed all the butter.
Spread the crumb mixture over the bottom of the springform. And place in the oven for 10 minutes.
Take the springform out of the oven after 10 minutes and reset the oven to 220 degrees.
Mix all the ingredients one by one in a bowl, starting with the dry ingredients. Leave the creme fraiche for last. 
Pour the mixture on top of the crumb crust, and place in the oven.
After 15 minutes, reset the oven to 100 degrees and leave the cake in for 1 hour.
After the hour is over, open the oven door a tiny bit, and leave the cake in for another hour (make sure the oven is turned of!).
The cheesecake is best to eat after it has been in the fridge overnight.