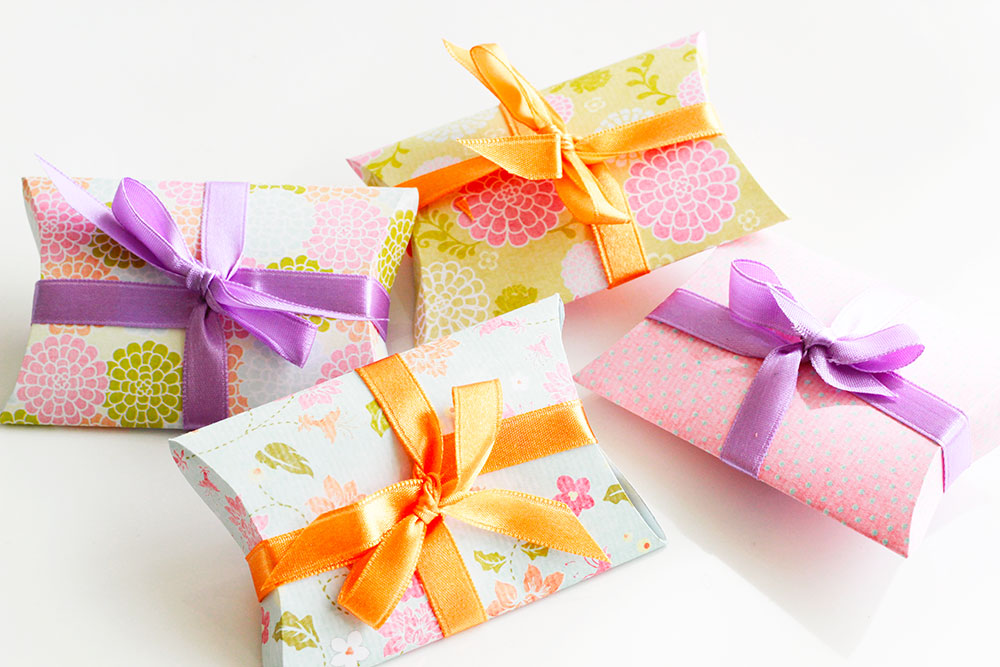 For some reason I have a lot of friends that celebrate their birthday around May/June/July. And because I am a fan of making most of the presents myself, I feel that it's only suitable to present it in a homemade gift box!
For today I am showing you a very easy Pillow Gift Box tutorial, with a free downloadable template!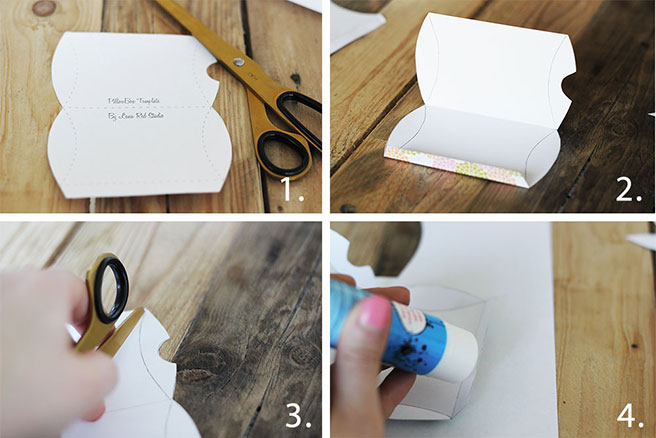 Paper | Printer | Scissors | Glue stick
DIY:
2. Trace the template onto the paper of your choosing and cut the shape out. Fold along the lines.
3. Use a pare of scissors to make the sidelines fold better.
4. Use your glue stick to attach the sides.