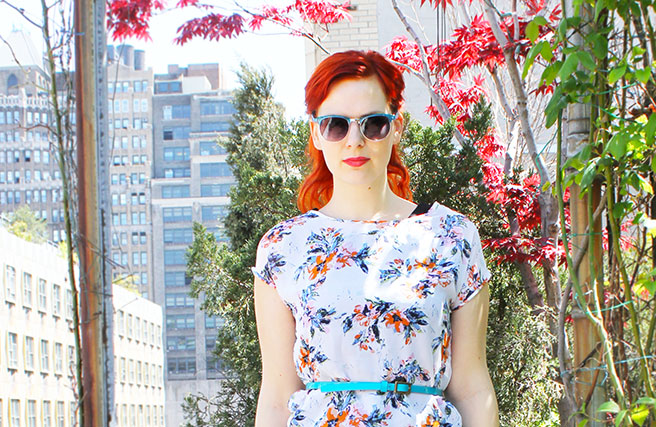 Today it's time for the second Suitcase Outfits post: the little Black Dress!
My guess is that almost every woman owns a (little) black dress, or something very similar. But what a lot of women don't realize is that there are many ways to wear that particular dress.
So today I want to show you my ways of wearing this iconic piece of clothing and how to style it for different occasions and body types.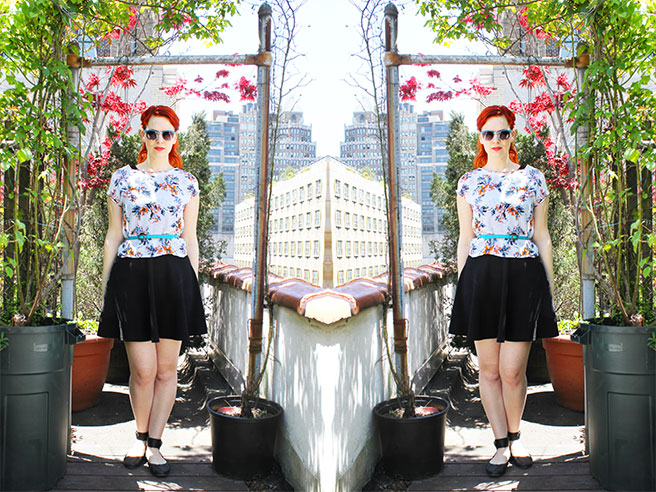 CASUAL- One way to wear this dress is to add more layers. There are many ways to do this, one is to add a peplum top to create a sophisticated look. Another one is to add a print top and make it more casual. I also added a waist belt to show my figure, or else it would have made me look bigger then I actually am:)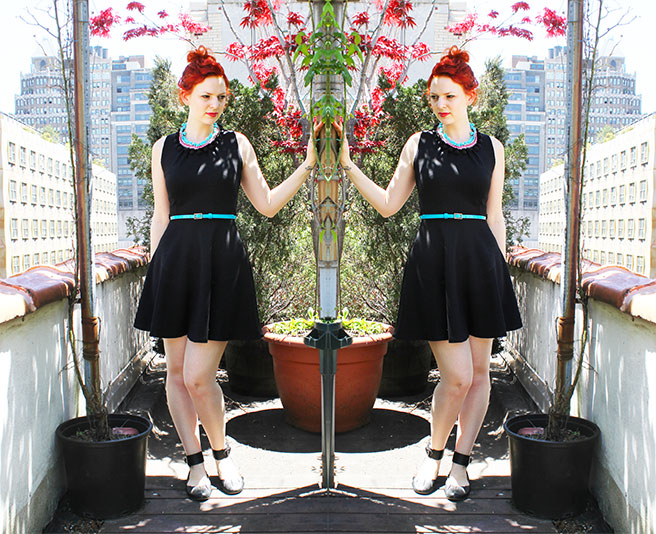 CLASSIC- There is also of course the classical way to way the dress and that is to simply accesories. Wear your up and use a statement necklace to add a little wow-factor to your look. And try to play a little bit with color accents, like I did with the belt and the necklace. There is just no way of going wrong here!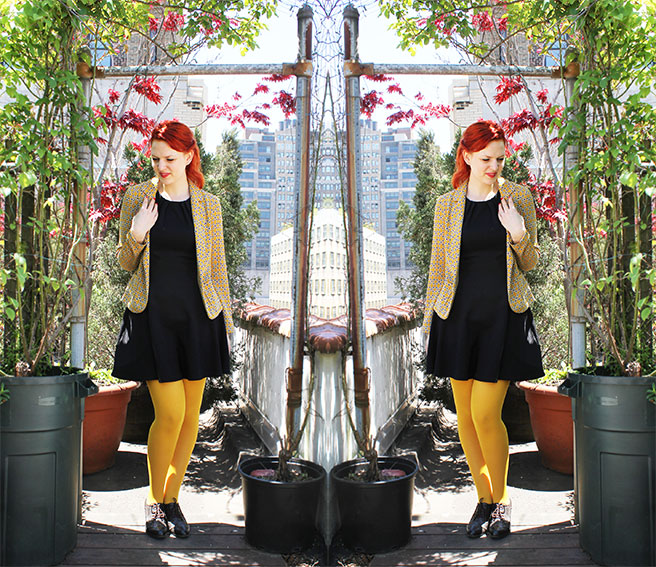 COLORFUL- The best thing about having black as your basic color is that you can add a fun color to your outfit! I choose to go bold here and experiment with yellow! Be careful though, you don't want to go overboard, just pick one or two colors and add those to your look. Tip: instead of wearing a colorful pair of tights, choose some bold colored killer heels!