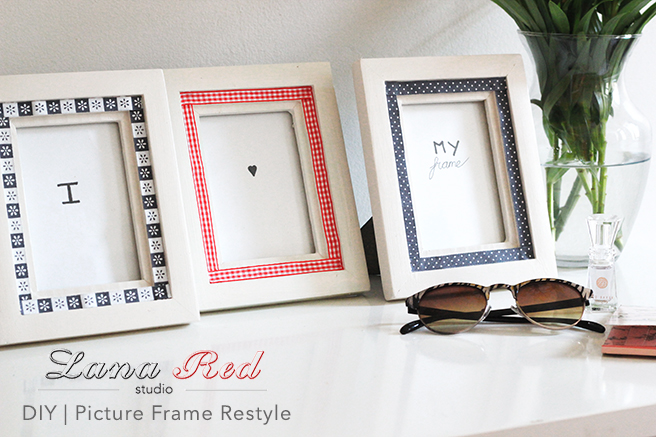 There are a lot of picture frame upcycle/restyle projects online that are amazing. And I love all of them! But what I do miss is a project to match frames and to give them a simple twist. 
So I decided to also post a picture frame restyle DIY project, but a very simple one and adjustable to any taste!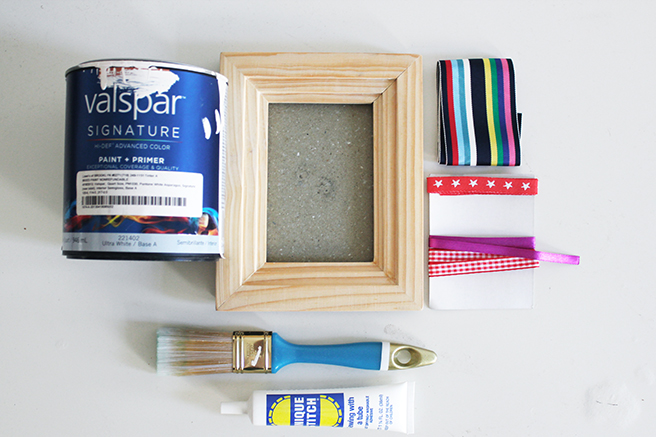 Plane Picture frame | Paint | Paint Brush | Ribbon | Glue (I used fabric glue, but all-purpose glue would also work)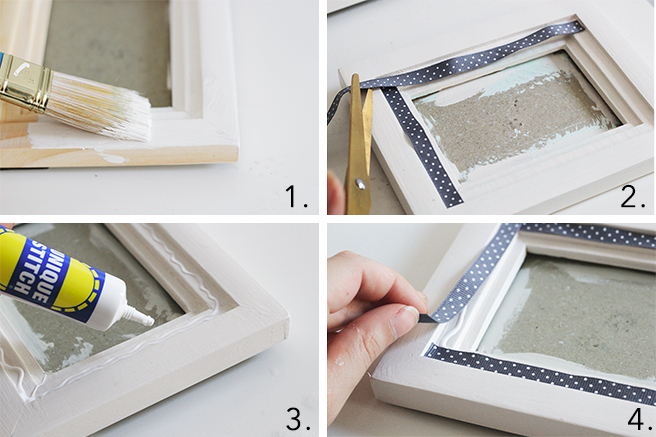 1. Remove the glass from the frame and apply two coats of paint.
2. Place your ribbon on the frame and measure. Cut the ribbon in the correct size.
3. Apply the glue on the picture frame.
4. Place the ribbon and press to secure.