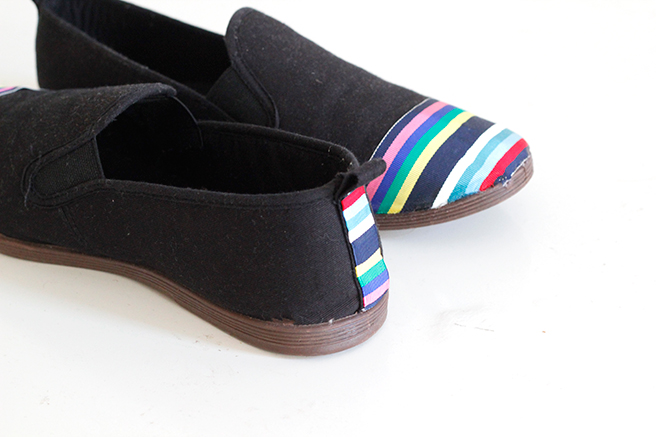 Today I'm sharing another summer shoe upcycle!
Walking on heels in the summer is a must, but sometimes flats can make your day a bit more comfortable :) So I am sharing this DIY to restyle those simple comfy shoes into some serious summer sneakers!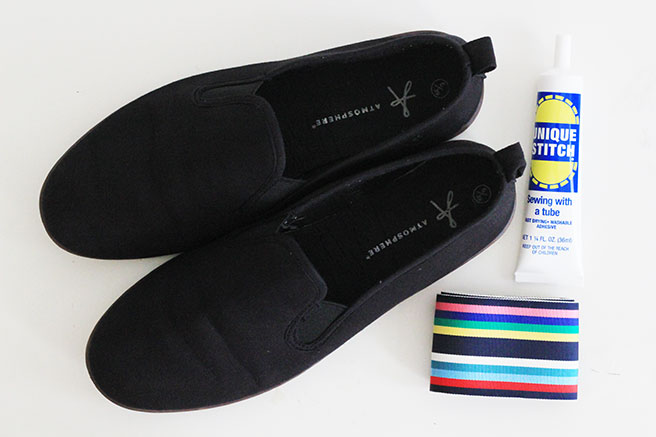 Shoes (

Primark

) | Ribbon | Fabric Glue | Hobby Knife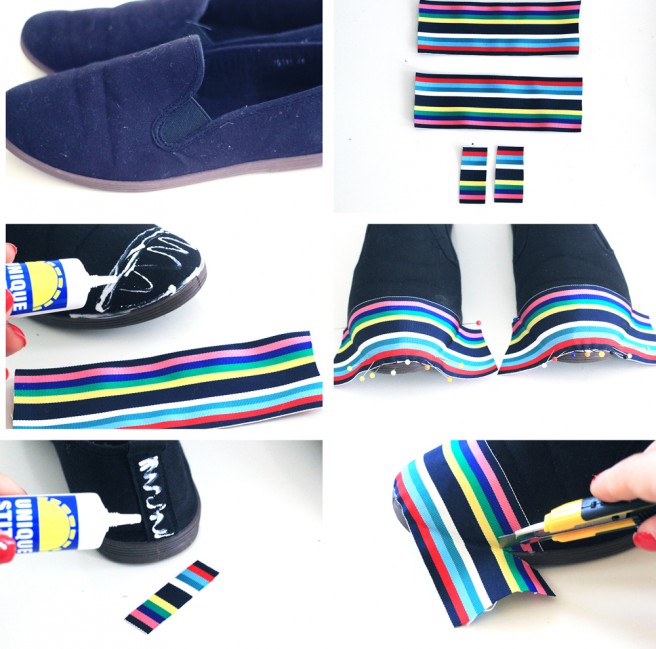 2. Place the ribbon over the shoes and cut the ribbon with a few extra centimeters
3. Glue the front of the shoes
4. Place the ribbon over the glue and press on all the edges to secure.
5. Glue the back of the shoes and place the ribbon on top.
6. When the glue has dried, use your knife to cut the ribbon. Be careful not to press to hard on the knife!