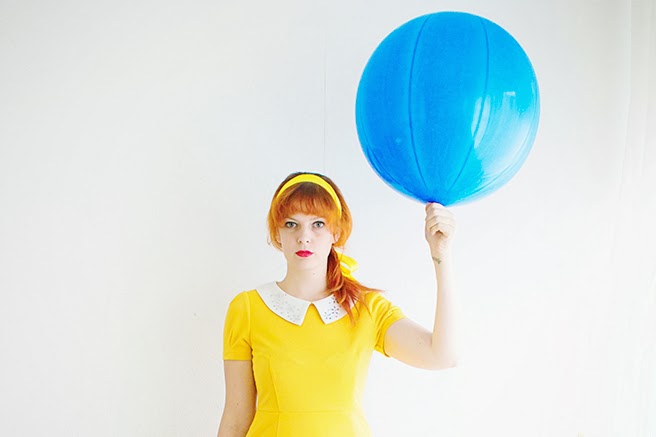 Let's start by me saying that I just love the color yellow! It makes me happy by just looking at it!
About the last few weeks, I can name a few reasons for my less frequent posting: broken laptop, broken camera, extremely busy projects at school, family stuff, etc.
But no reason to think that Lana Red Studio is history, because the good times are on their way! I am getting a new laptop from the insurance this week! And my camera miraculously fixed itself :)
So I figured to start the new season of with a bang, and make my outfit post a festive one!
And thank you all so much for your kind words, comments and emails! I truly enjoy reading every single one of them!