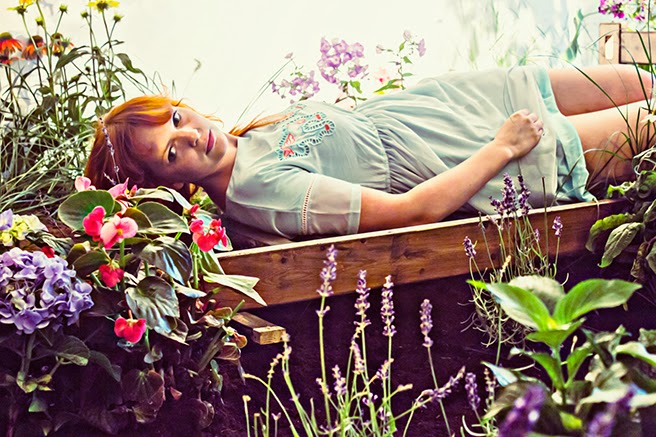 I am back! And it's time to celebrate with ponies and flowers today!
I have had a lot of busy projects and I finally have the time to share it with you. Remember me talking about a theater design I did with a friend which involved filling a whole living room with flowers? Well, it's finally finished and the theater show was amazing!
I am so proud of how it turned out and we got a lot of good reviews!
And I wouldn't be much of a blogger if I didn't grab the opportunity to do an outfit post in the middle of the flower room in a flowy pony dress :)
So here it is, my first post after a bit of an absent period. And be on the lookout because I have a lot of fun new posts lined up for you!
Have a lovely weekend everyone!