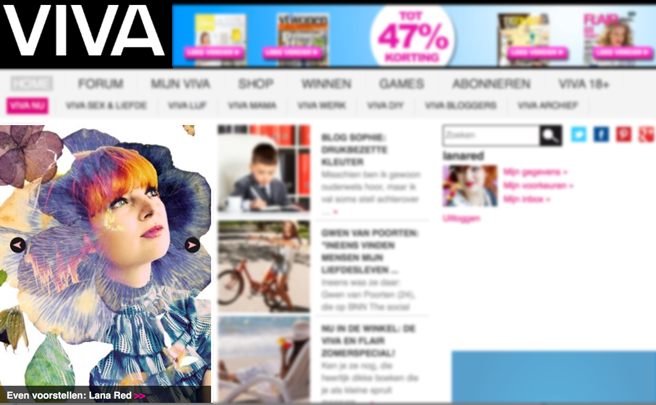 How excited am I! I am very proud to announce that I will be writing a weekly blog for viva.nl! 
It's a website and a magazine with many many many readers and they asked me to be one of their regular online bloggers!
It's in Dutch (sorry in advance for all you non-Dutch speaking folk) but google translate seems to be doing miracles these days:)
My first post just got published and I am scared and excited at the same time to be part of something so big. 
Please check it out

here

and let me know what you think!