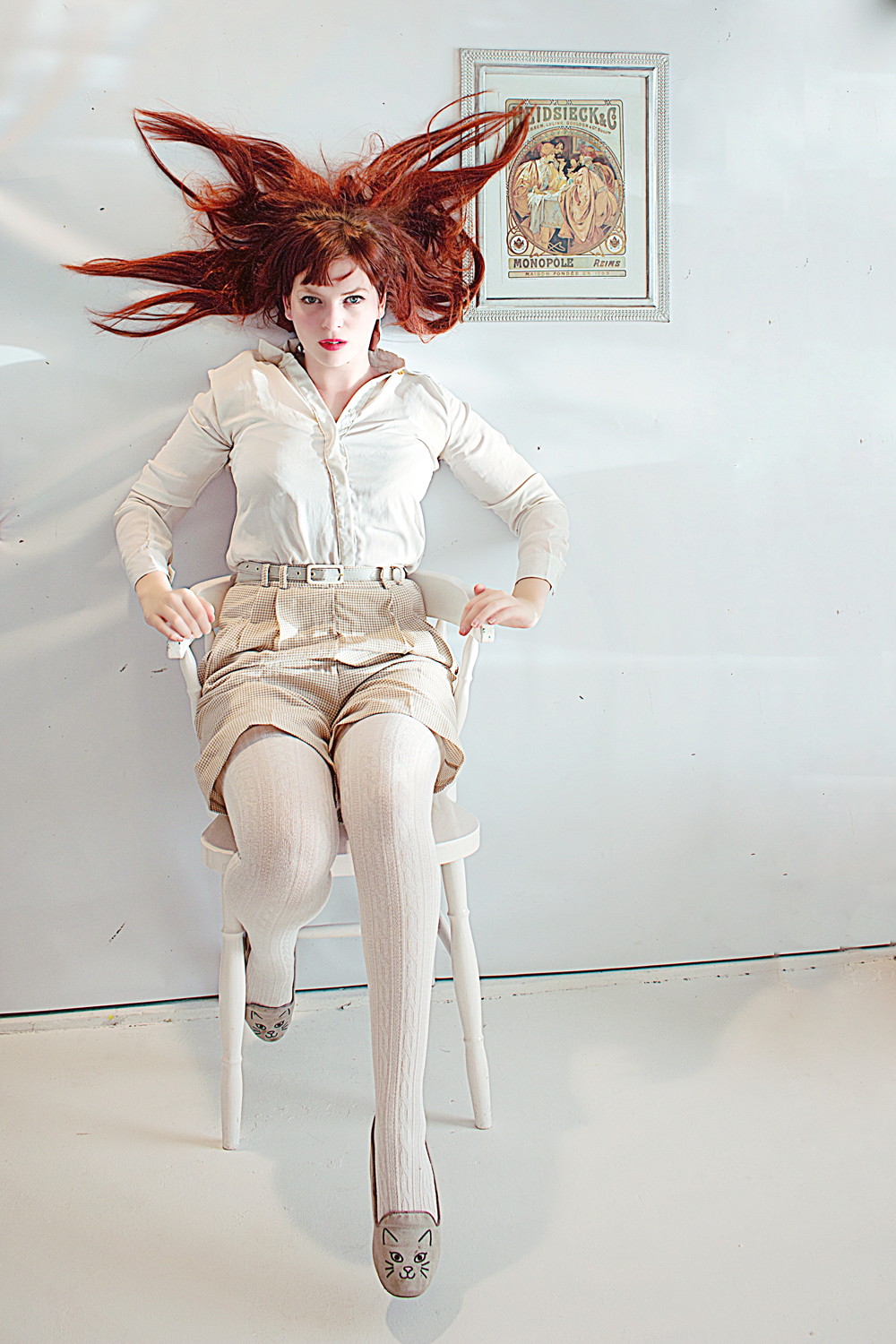 Excitement all around here at the studio, because I just finished working on these outfit photo's.
All of you newsletter subscribers already received a preview in you mailbox last week, but now I am sharing the full post here today! Hurray!
As you may know by now: I love experimenting with photography and outfit posts are the perfect way to go all out and dare to go a little bit bolder than I would do in my tutorial posts.
This time I had some wonderful collaborations with the lovely Eleanna from Zdrop and the amazingly creative people from Out Of Print Clothing. I really wanted to do something special to promote their wonderful products and that is why I gave myself the assignment to change my view of perspective and take the pictures lying down!
Yes you read that right: I am lying down on the floor in all these pictures!
It was just a small idea I wanted to try out, and even after seeing the first test images, I was already convinced that it just works really well! When posing in 'natural' ways it gives the photos this strange feel, something is not quite right, but it's not something you would immediately think off.
I choose to do three different outfits and settings. Afterwards I have been playing with photoshop filters and this how they turned out:
PS. Please let me know what you think in the comment section, and I am always looking for inspirational ideas for future photography projects, so drop me a line if you have a great idea!
Eleanna from Zdrop was nice enough to send me this cute handmade bird necklace to use for the shoot. There are much more fabulous items in her Etsy shop, so go and check it out!
My new favourite trend: two unmatched-but-still-matching socks! These are from the incredibly cute Out Of Print store. It is all book themed and these socks are definitely my new favourite thing!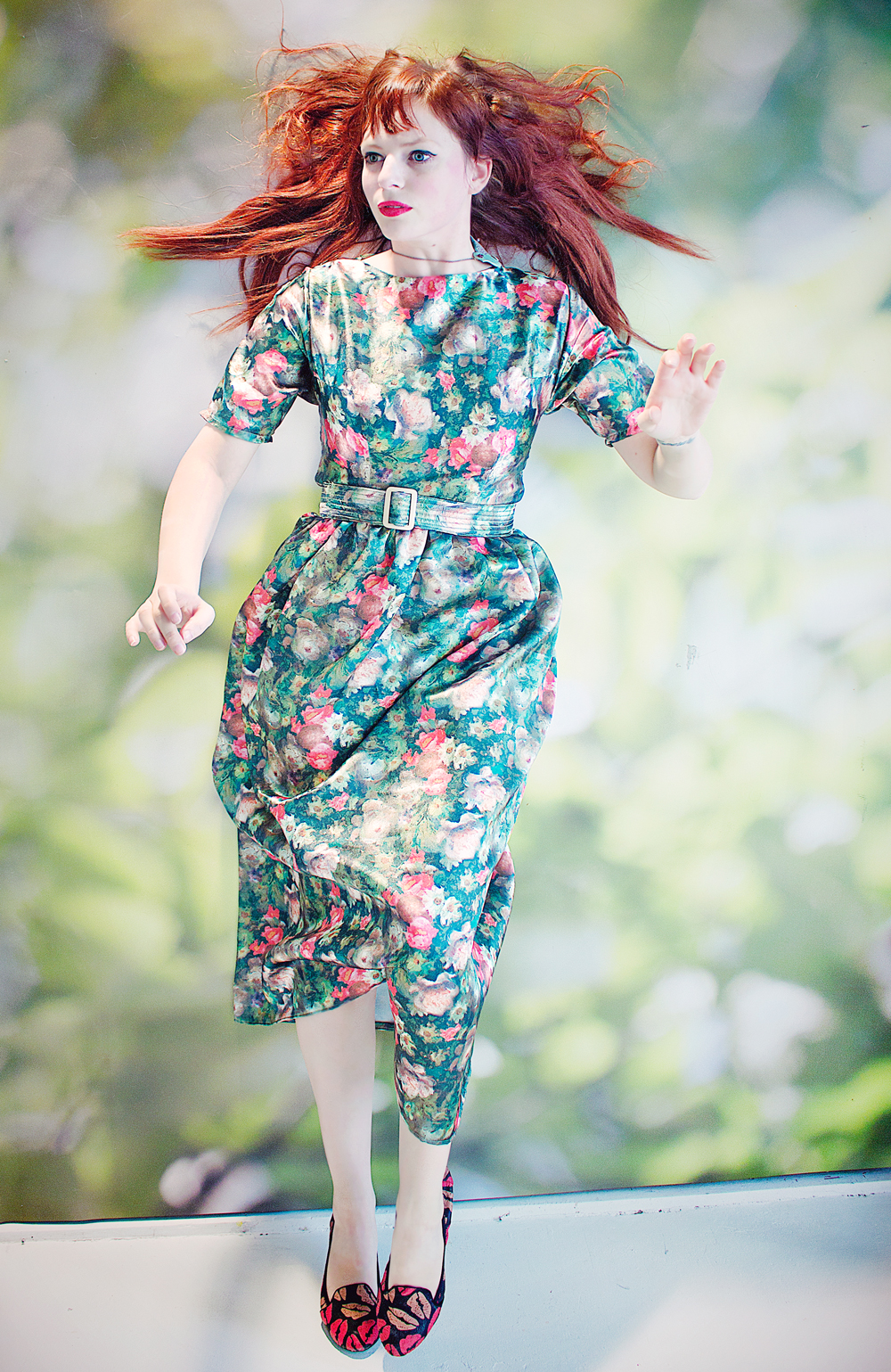 Outfit 1: White tights by Hema | Culottes are Thrifted | Blouse by Primark | Flats by H&M
Outfit 2: Floral dress by Lana Red Studio | Bird Necklace by Zdrop | Kiss themed flats by Coco Rose London
Outfit 3: Bow skirt and shirt bought in Vietnam;) | Tights by Monki | Socks by Out Of Print Clothing