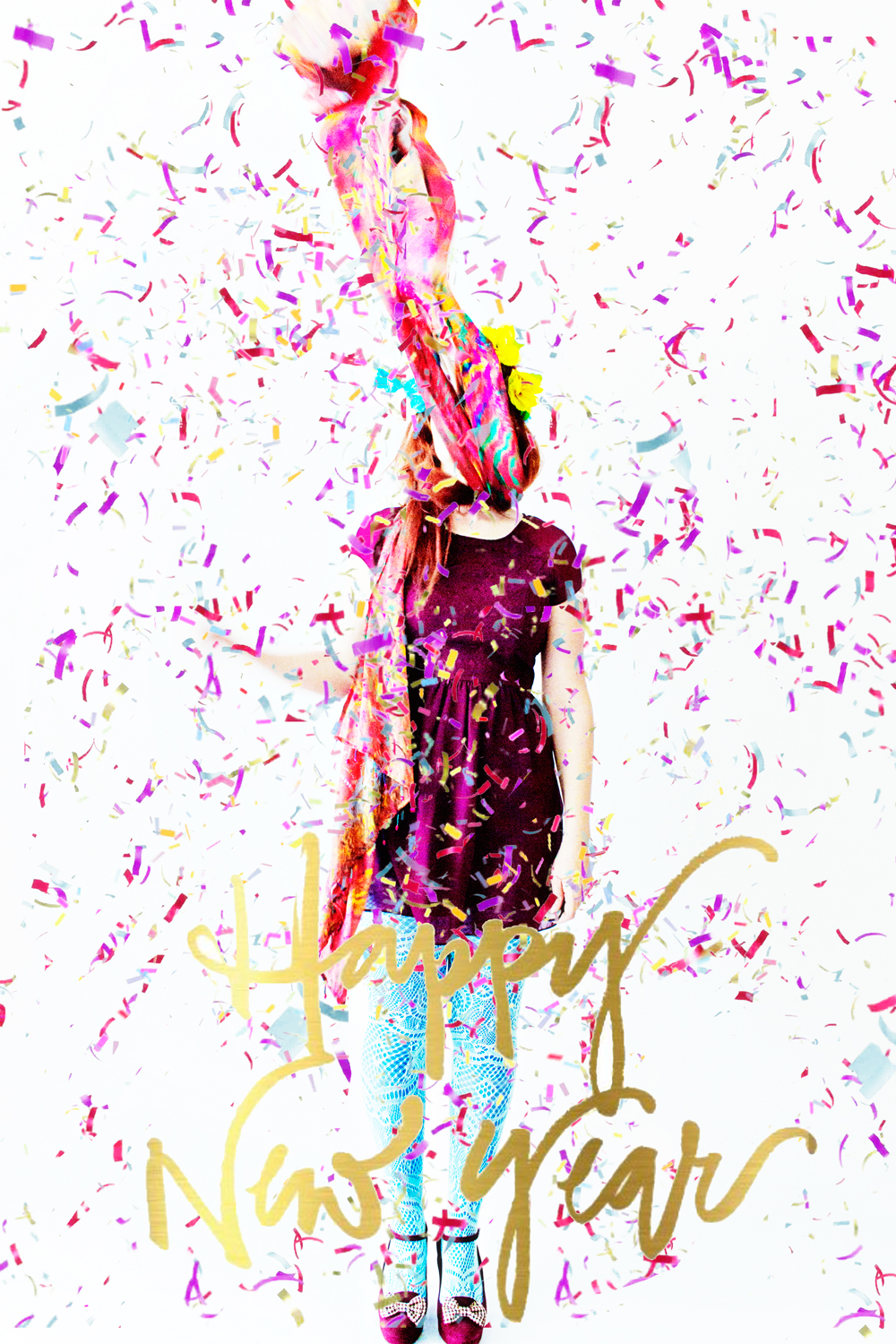 Hello my dear friends!!
Just a quick note to wish you all a wonderful new year!!
Setting goals for the new year is not really my thing, but I did decide that glitter and confetti are my new favourites. So maybe no dieting goals or trying to do what normally fits on a new years resolution list, just more glitter! ;)
In other words: I love you all and your super support for this blog and I wish that this year will be awesome for every single one of you!
xxx Lana