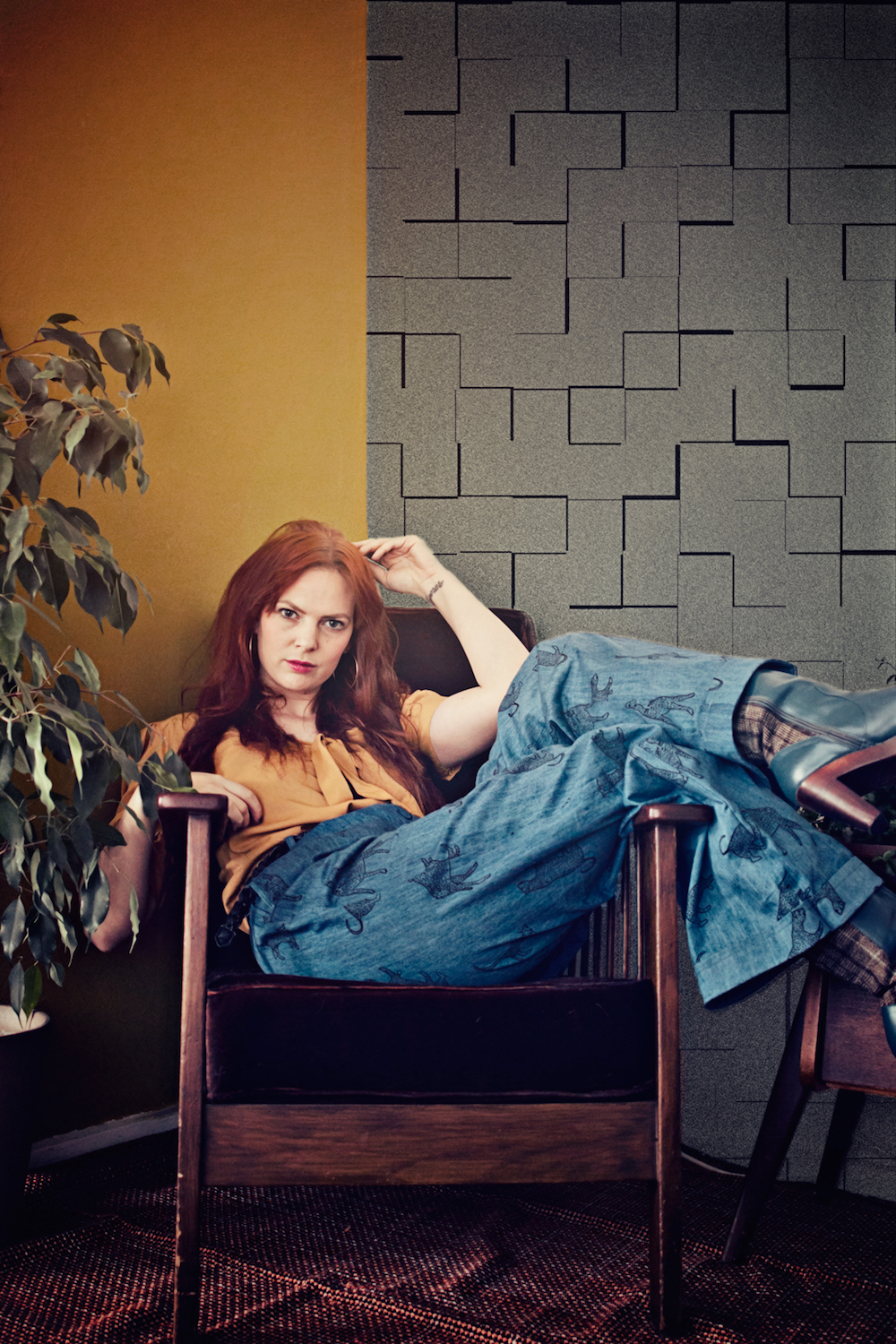 Oh How I lOVE the seventies!!
This new outfit post is dedicated to warm yellows and wide legged pants and I am crazy about it!!
I already mentioned it in my recent newsletter that ever since I started watching the second season of Fargo (on Netflix people, start watching!), I have been obsessed with the seventies style. Giant earrings, hats, and high waisted pants have made its comeback in my wardrobe and I am completely embracing the style.
I have always been a fan of combining outfits, decades, trends, prints, you name it. And the 'classic seventies style' seems to go with anything.
What do you think? Your decade or are you skipping this trend?
And as a side not, I have decided to skip doing regular outfit posts for now (you know: outside, street style, etc.) instead I embrace photoshop, art, theatrics, and go crazy! This time it's prints time and I have transformed my living room walls into print decors. I hope you like it!!