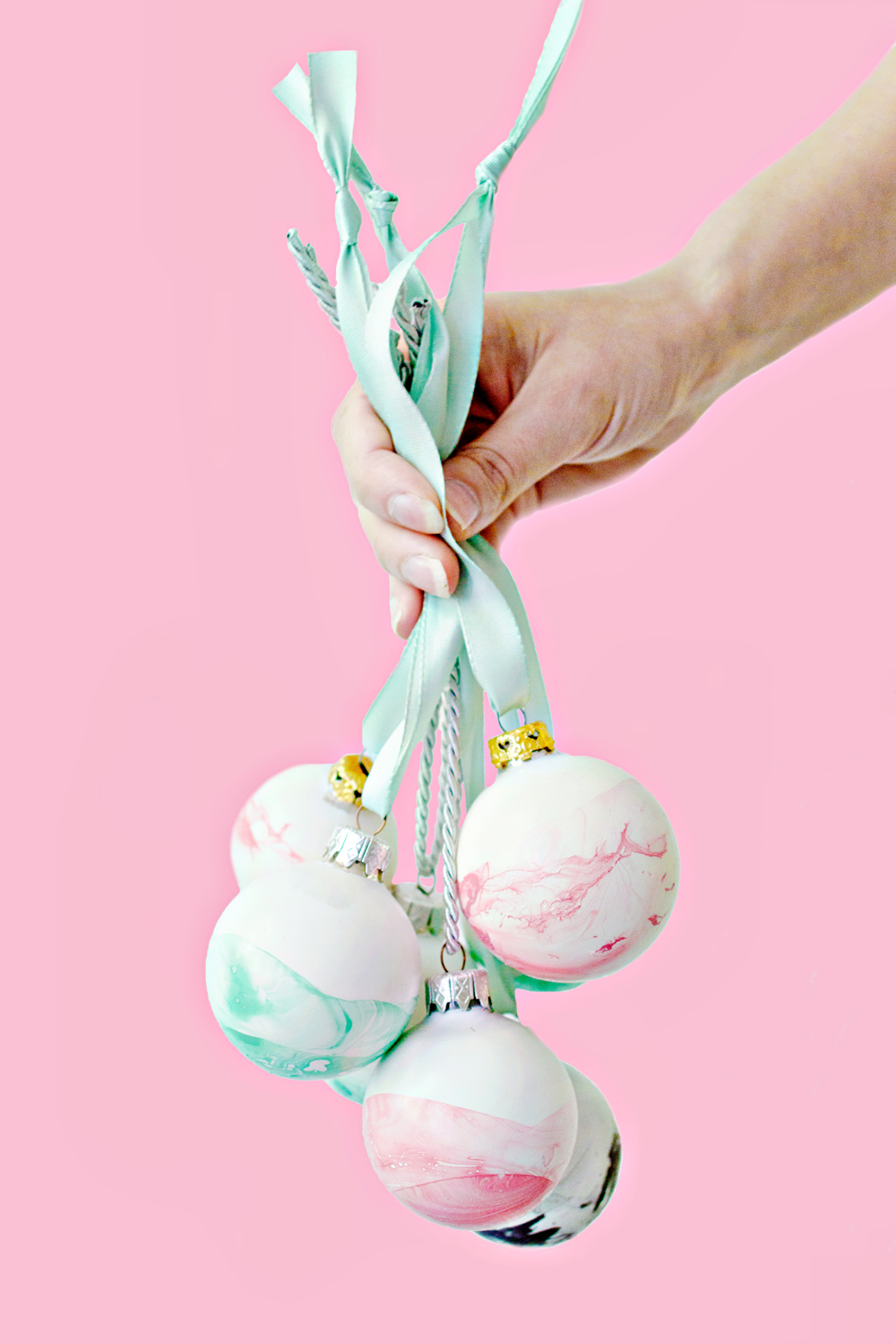 It is not a secret that I am a big fan of Christmas crafts. I mean: who doesn't love to incorporate twinkle lights, gold, baubles, and many more kitschy items into fun DIY projects?! So when I was asked by the amazing Mollie Makes magazine to collaborate for the special Christmas issue, I counldn't be more excited!
You will find five(!) new projects that I made in this special issue: I tried the paint dipping technique for a Paint dipped baubles project. You can smell amazing this Christmas with my Lavender Body Scrub recipe, I collected small twigs on a hike and turned them into a Twig Garland. And I made small paper bags and used them for a fun alternative Advent Calendar. And last but not least I found a great way to upcycle old glasses and cups and repurposed them into Christmas Candles!
Besides the tutorials that I made for this issue, there are a total of 110 fun projects and ideas included!
Excited to embrace the Christmas crafting vibes? It's easy! Get yourself the third Mollie Makes Christmas edition and start crafting away for Christmas.