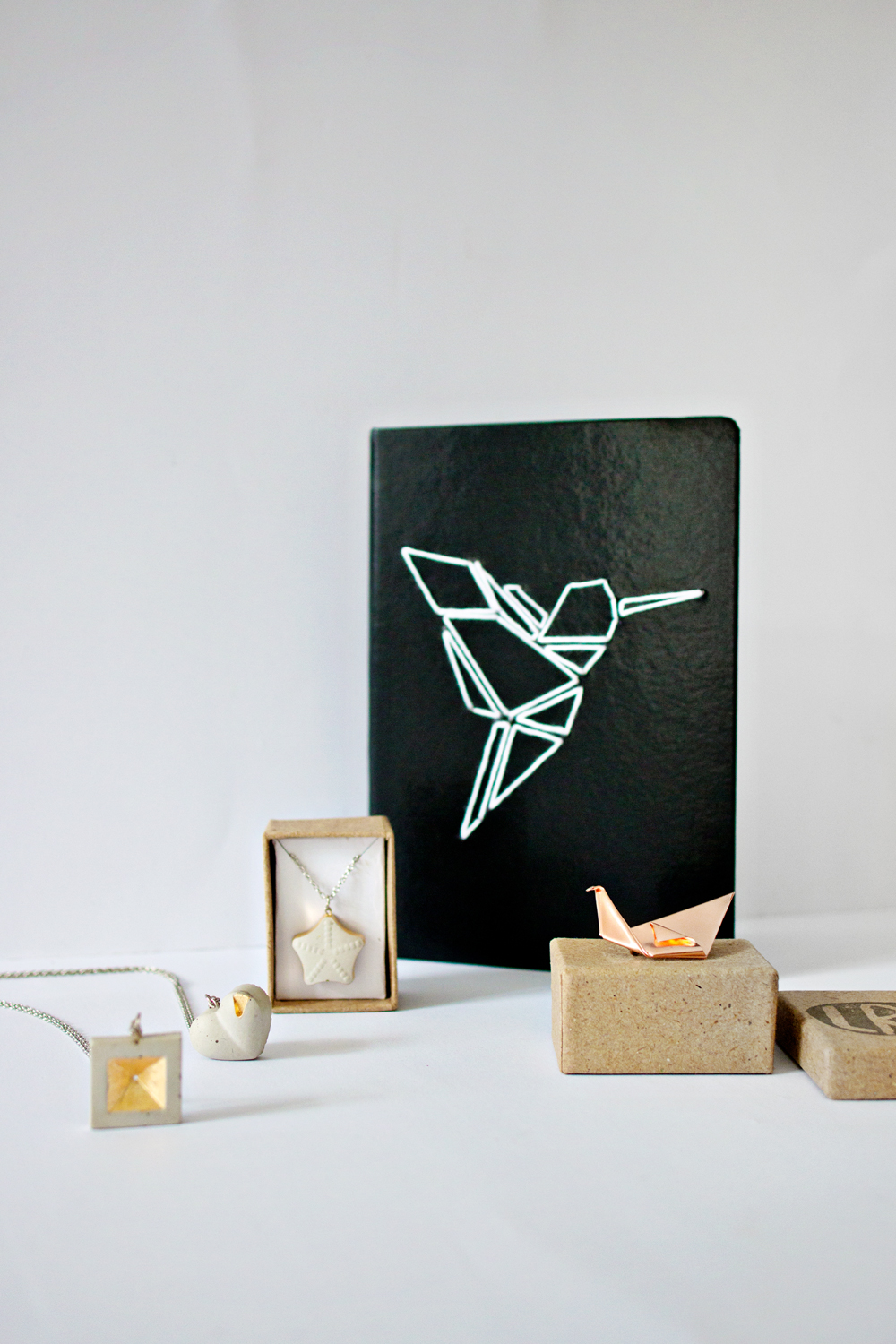 I am so excited to share this news with you my dear friends: I have just started my own shop!!
I have selected a few items that I will sell in my own Etsy shop called shoplanaredstudio
(you can also see the selected items in the "SHOP" page on this blog)
You might recognise some of the pieces, because they can also be found in my DIY archive. Yes, you read that right, you can also make them yourself!
So why sell items that I have shared as Do-It-yourself projects and that you can remake yourself?Because there is no one that can understand the process of a difficult DIY process better than me.
Busy schedules, two left hands, no time to make that last minute present and sometimes the supplies to make one item will cost more than to buy it.
As an answer to all of the above and more, I opened up shop. 
The projects will stay online, so you can still make them yourself if you want to. And I will even share the concrete pendants that you can find in this blogpost as a DIY project on the blog very soon!
But for those of you that are interested in shopping my handmade projects, please visit the online store.
↡Read more below↡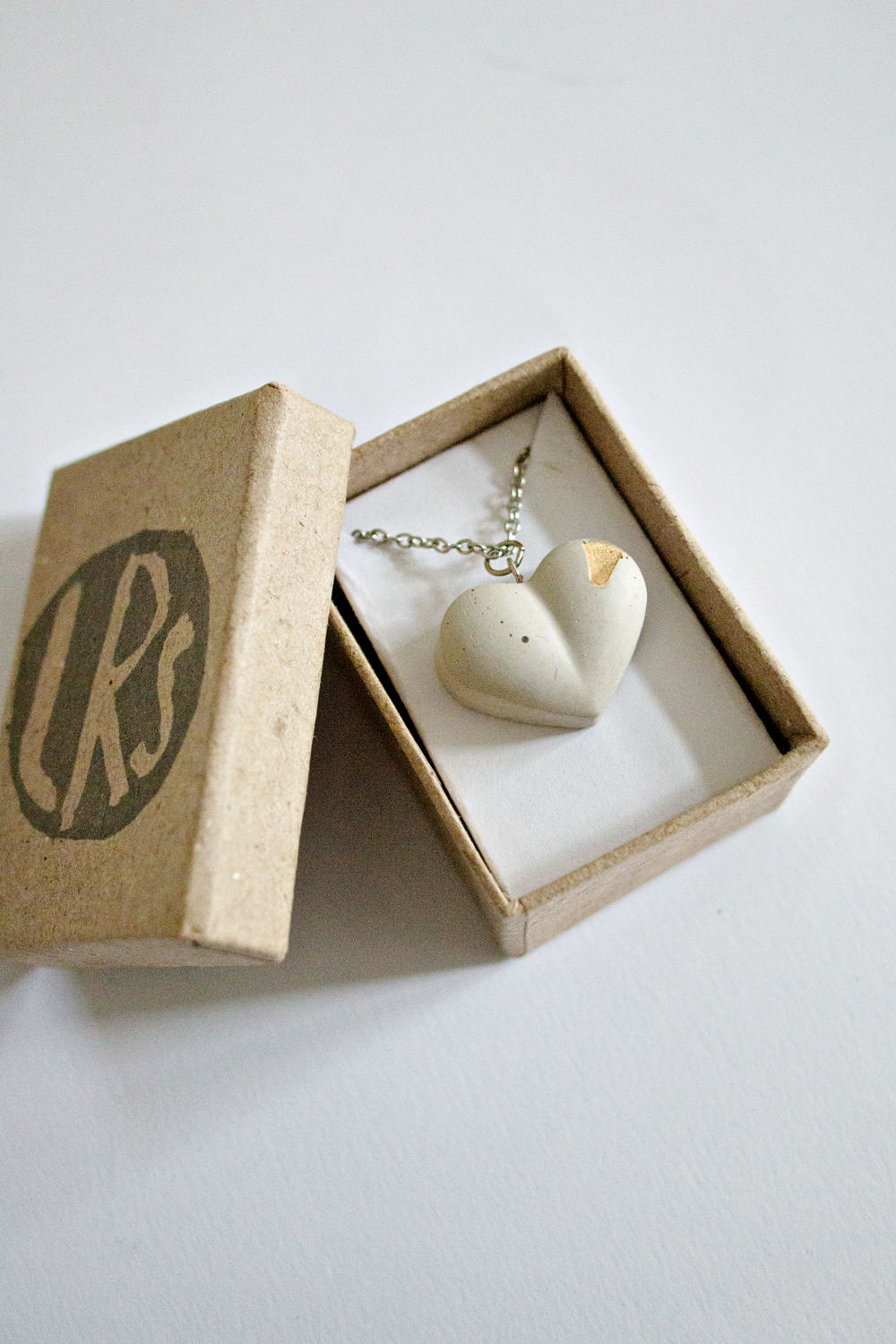 As you probably already guessed by the content of this blog, I love to craft and make unique projects. But sometimes I don't have the time or resources to make a last minute gift or product that I need. My go-to store for these situations has been Etsy. I love to give items that are still personal, handmade and most of all unique.
I have been thinking of opening my own store ever since I was little, and as silly as it may sound since Etsy is such a big platform, it kind of feels like a big deal to me.
The reason why I haven't started my own shop before is because I like to keep my life budget friendly and share that budget friendly lifestyle with you, which is why I try to make most of the things that I need and show you how to do that as well.
But I realised that I also shop online from time to time and as long as the products are in my style, budget and ethics, I secretly really like to shop for one-of-a-kind items.
Which is why I have decided to make and sell my favourite DIY projects!
These are all projects that involve either a special skill (embroidery), material (copper plate) or a lot of supplies (pouring concrete).
So for those of you that are looking for a special (Christmas) gift or a last minute accessory, but don't get the chance to make it yourself: Shop LanaRedStudio!!
I have selected a few items to sell to see how that goes. But I would love to create more products in the future.
Are there any items that you would like to see in my Etsy shop? Did you struggle with a project or would you simply like to order a DIY result product without the DIY process?
Let me know, and maybe it will be in the shop soon!