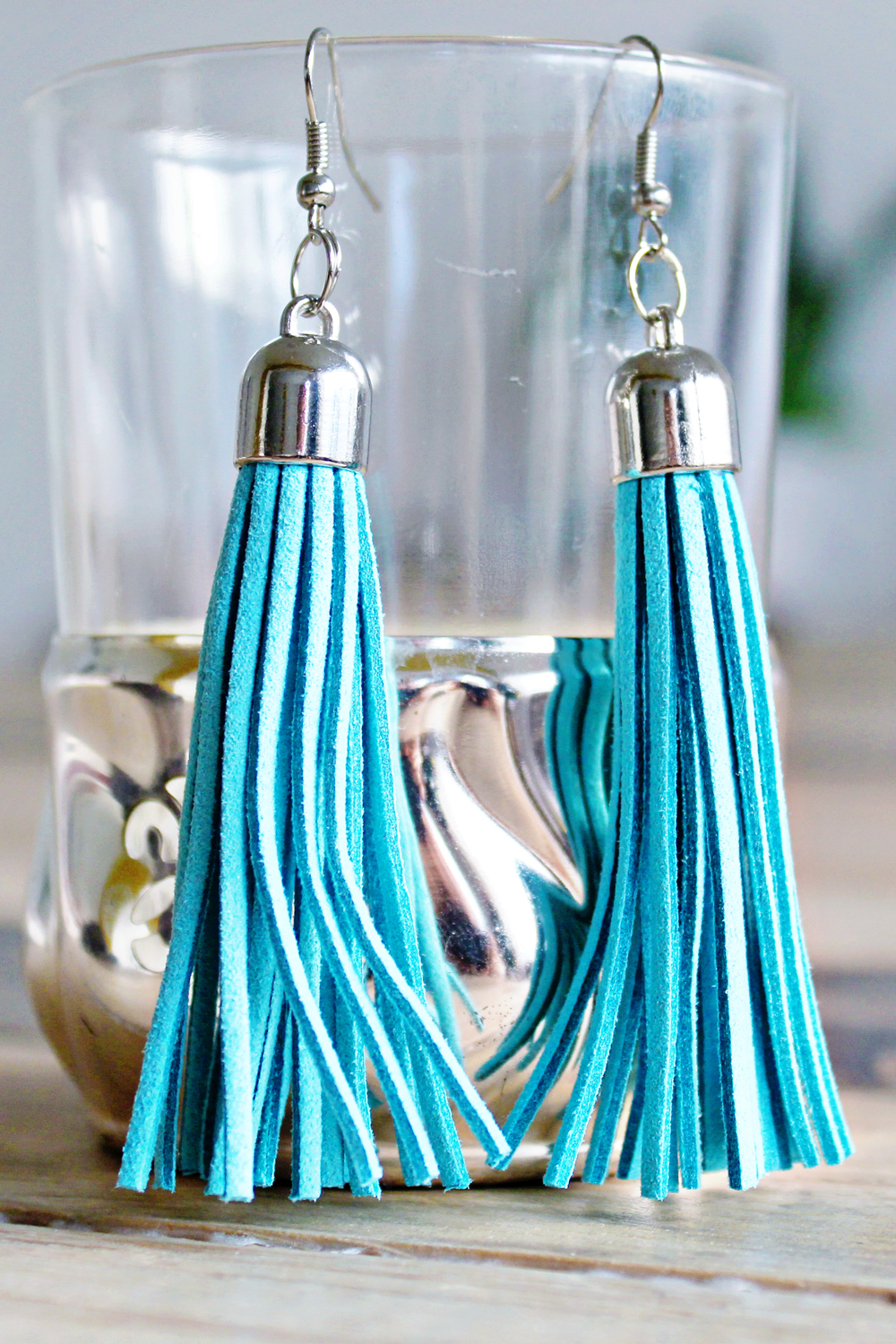 I have a lot of earrings, but always seem to forget to wear them. But lately I have been in the 'earring wearing mood', and that called for a new crafty tutorial featuring earrings!
I found these tassels on sale in a store that sells about anything (

xenos

for the Dutch people among us). And I am sure that they are not supposed to be worn in someones ear, but I just saw so much earring potential in them that I decided to buy them :)
---
This project is a part of the LRS DIY it / BUY it collection.
Make it yourself, or buy it today!
---
Here's how I made the tassel earrings: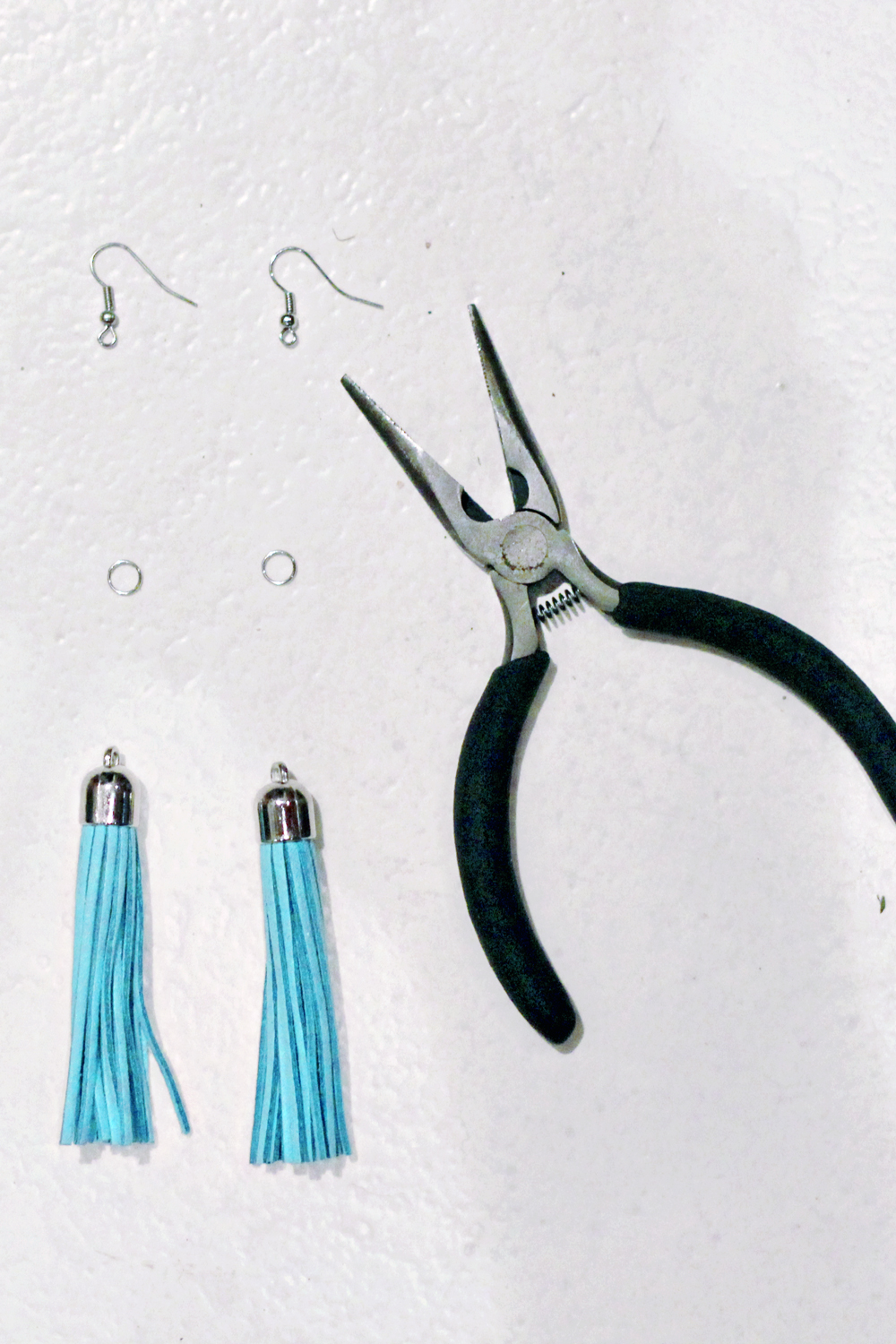 Easy right?! Let me know what you think, or if you turned something that you liked into earrings.