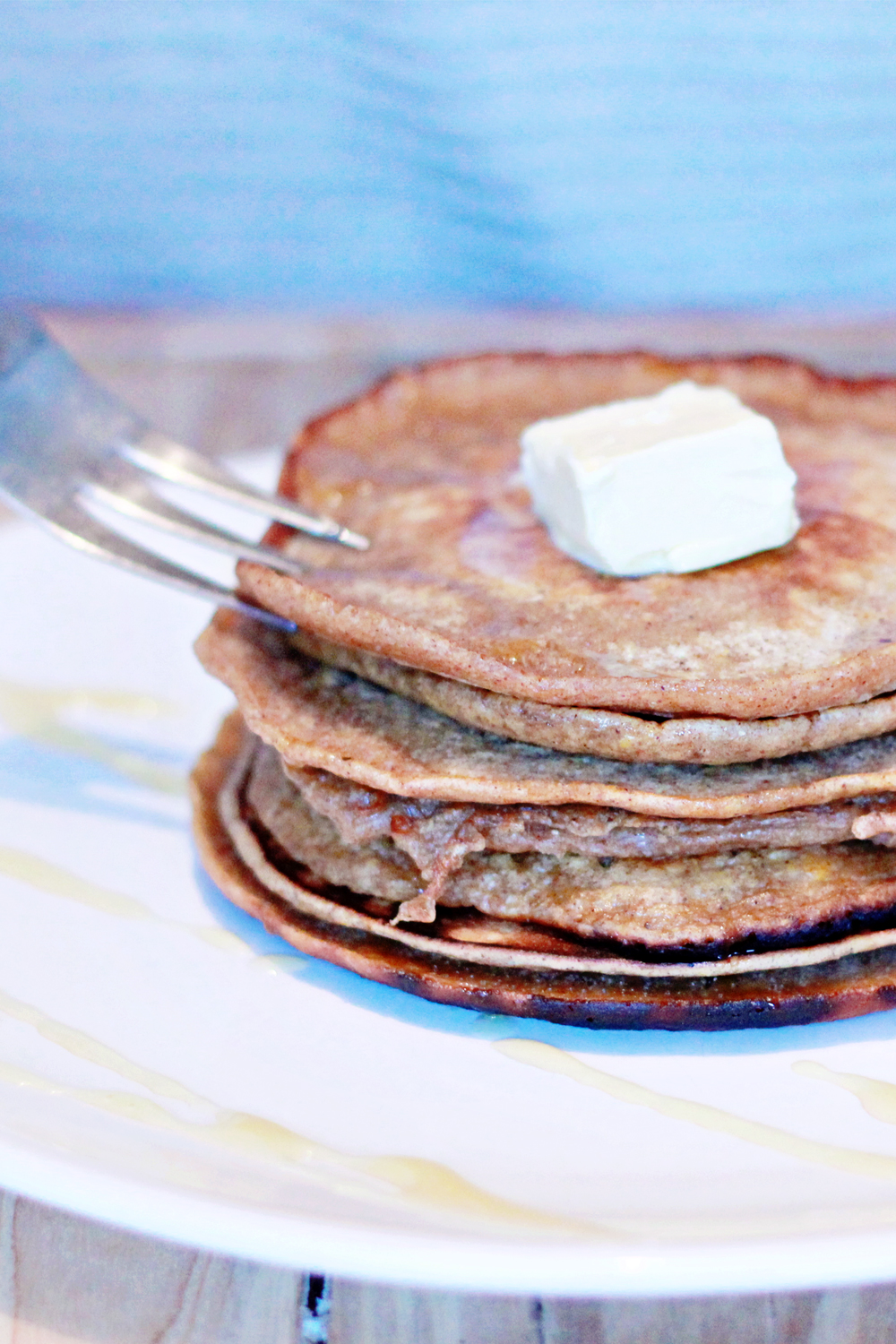 I LOVE pancakes! I just don't ever seem to get enough of them! I am still trying out different recipes to see what my favorite kind are, but I just like them all :)
And do you remember that huge pumpkin from my garden? Well there was still a lot left over, and that called for a pumpkin pancake recipe try out!
---
 RECIPE:
1 cup self raising flower
3 teaspoons baking powder
---
– Boyl the fresh pumpkin for about 10 minutes. Then drain them and blend them into a pumpkin puree.
– Mix all the dry ingredients together.
– Add the milk, eggs and pumpkin puree. Mix it al together for a couple of minutes.
– Heat a frying pan over a medium high heat. Pour or scoop the batter into the pan. Brown on both sides and serve hot.