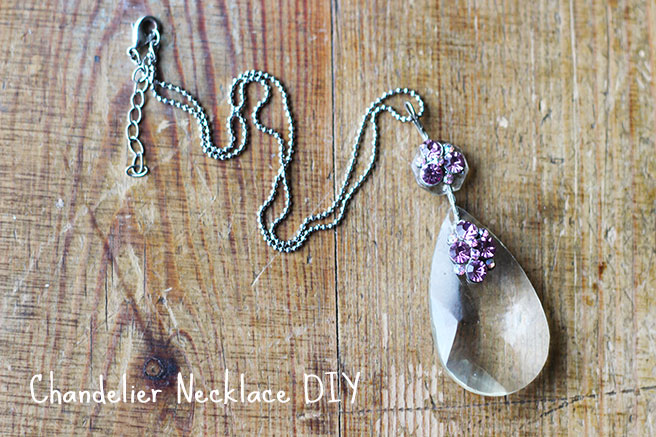 Today is Part 2 of the Chandelier Necklace DIY's!
Yesterday I showed you how you can use an old and forgotten chandelier piece and turn it into a modern necklace. I used a bright nail polish to give the piece a new look and I really loved how it turned out.
Today I would like to show you a different way to restyle/upcycle a chandelier diamond. I really wanted to make this one more 'classic' and give it a vintage feel. So I choose to leave the base just as it was, and added some sparkly flowers that I took of an old necklace. It immediately transformed it into a piece of jewelry and I think it looks pretty fancy ;)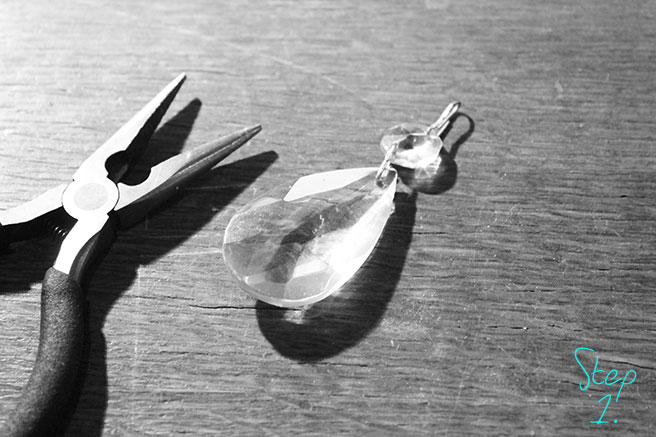 1. Take some pliers, super glue and your chandelier piece.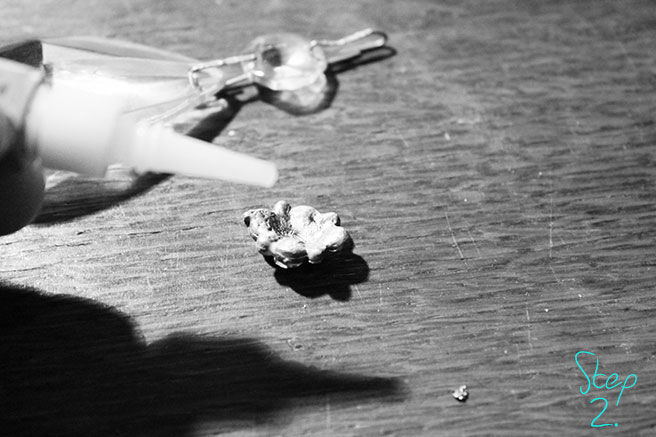 2. Take a piece of old jewelry and use your pliers to remove all the excess pieces. Use your super glue to attach the jewelry onto you chandelier diamond.