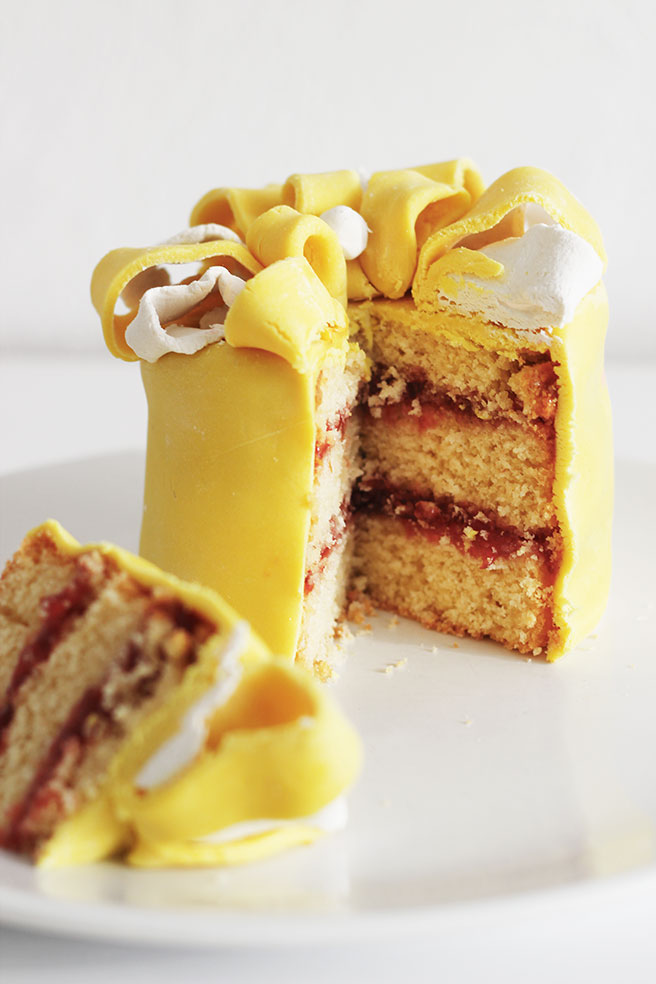 I made these cakes a couple of days ago for my

1 year blog anniversary

. So as promised am I giving you the tutorial on how to make them yourself!
There is one big easy secret to making these cakes and that is to bake them in tiny tins! It's a really simple method and it allows you to make several different cakes to create a cute display for special occasions!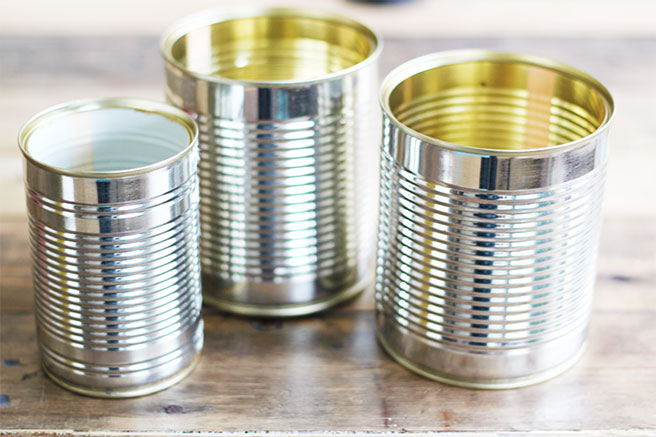 1. Take your tins and clean them. Butter the inside and place non sticking parchment oven paper on the bottom.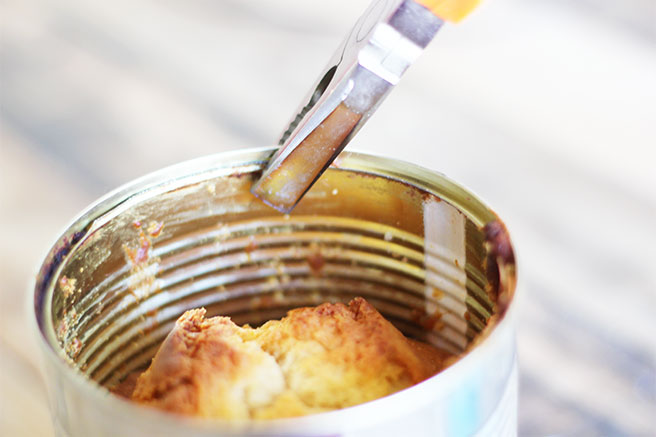 2. Use some tongs to make the top part of the tin wider, or you will have a hard time to get the cake out of the tin.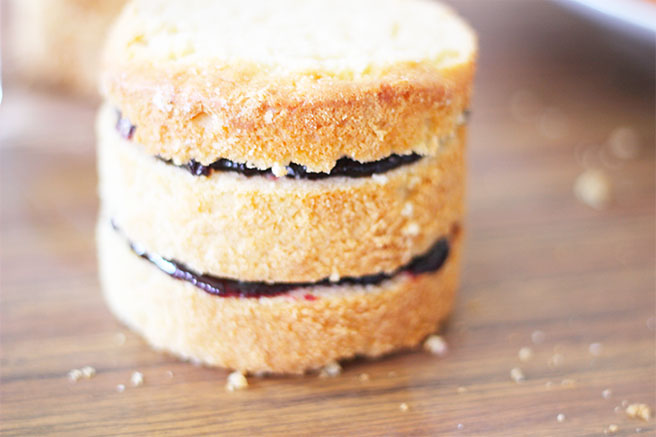 3. Put regular cake mix in the buttered tins and bake according to the cake mix box.
4. Remove the cake from the tin when the cake is cooled down completely. You can do this by running a knife around the cake and tapping on the bottom of the tin.
5. Cut the cake like in the above image (also cut away the top part, to make the top flat) and use your favorite jam to put between the layers.
6. Now let's decorate it with all your creativity!