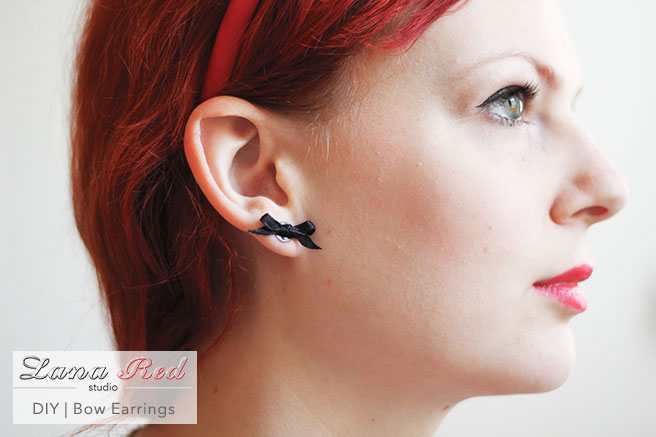 I just love earrings! But I always have a hard time with matching them to my outfit. So one day I just thought, let's use a piece of my outfit and create a pair of earrings out of it! This way the colors and materials will definitely match!
What did I use, you ask? Well, the ribbon inside the clothing of course! 
Because I never really have to use them and most people I know cut them out anyway. So why not reuse them instead of throwing them out:)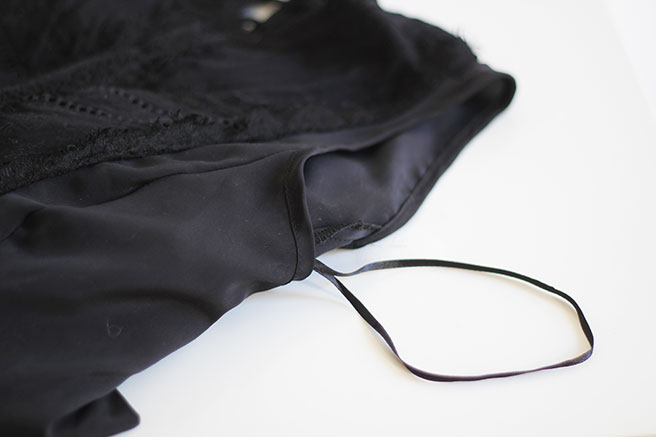 Supply number 1: A piece of ribbon.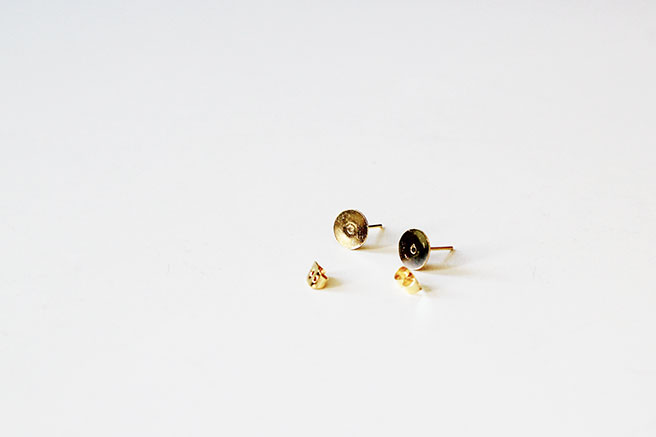 Supply number 2: earring posts and backs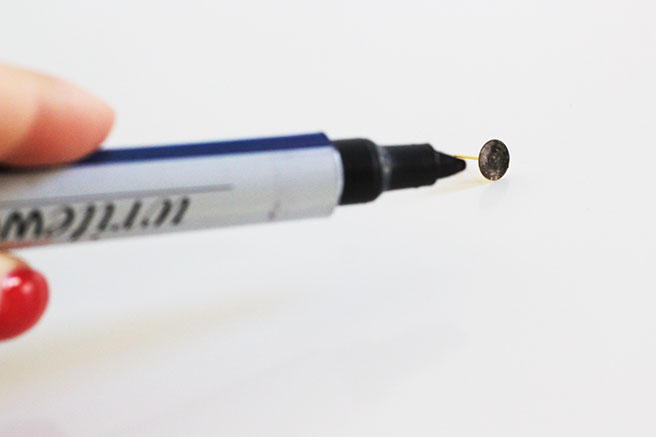 Step 1: Use a permanent marker to color the earrings posts in the color of your ribbon.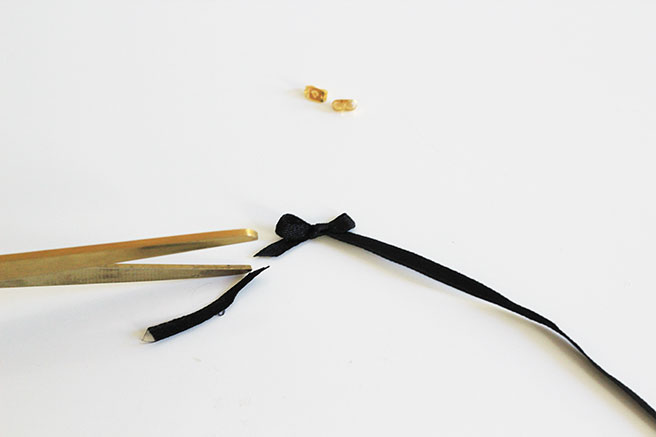 Step 2: Make two tiny bows out of the ribbon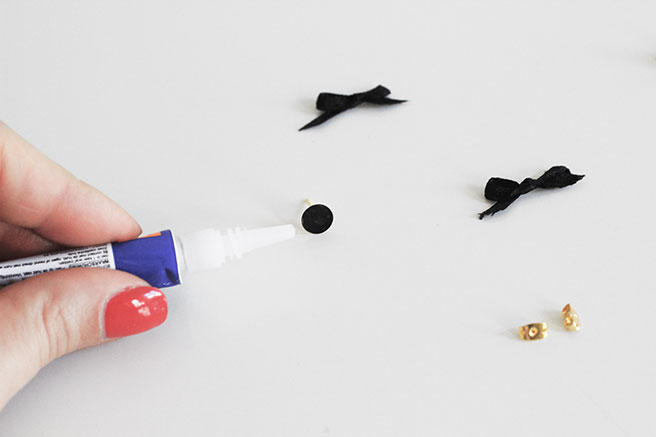 Step 3: Use your super glue to attach the bows to the earring posts