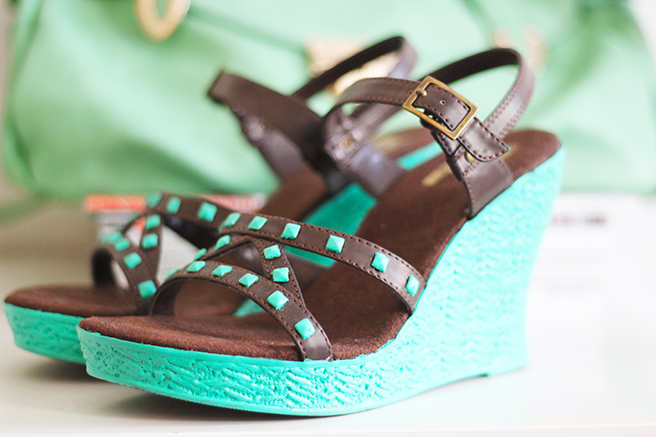 I just love the summer! Because it means that I can restyle everything in bright bold colors!
Today I want to show you a very easy tutorial on how to paint your shoes and change their look in a few simple steps.
I always have a lot of trouble with finding shoes that fit me properly and it always seems that the boring ones are the only shoes that fit me. So I just decided to buy a plain pair of shoes and restyle them with some paint!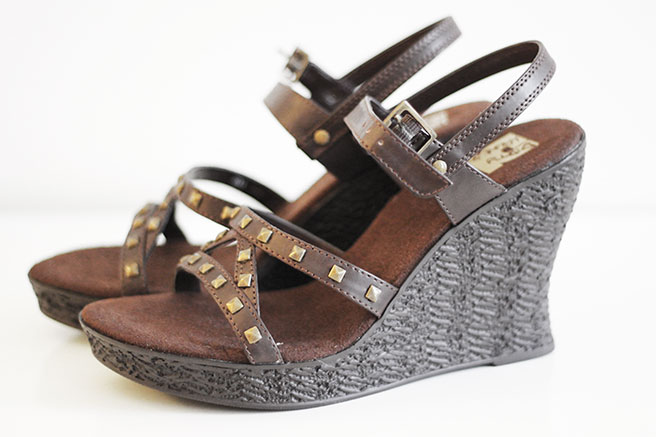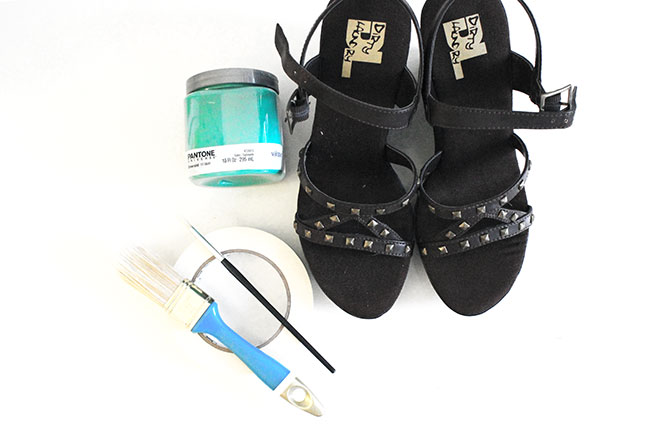 – Regular Acrylic Paint (I used this gorgeous color from

Pantone

) + Brush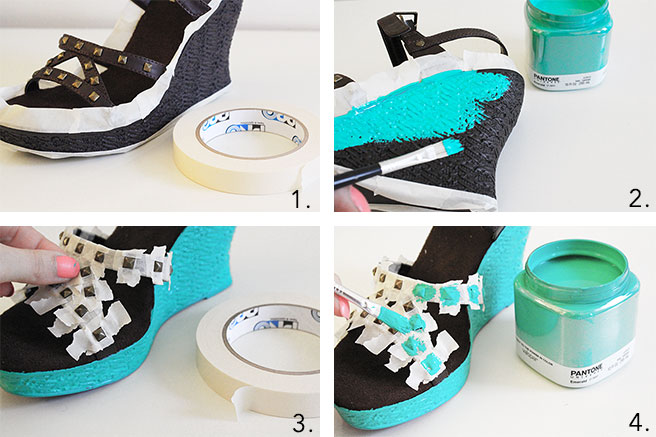 1. Use your painters tape to cover up the parts you don't want to paint
2. Paint the heel of the shoes. I used three layers.
3. Cover the straps of the shoes with your painters tape.
4. Continue to paint the rest of the shoe in several layers. Remember to wait about 30 minutes before applying the second layer.
** I didn't wear them in the rain yet, so I don't know how the paint will last in those conditions. But my other

shoe painting project

is still a big success, so I am pretty confident that these will also last for a long time!