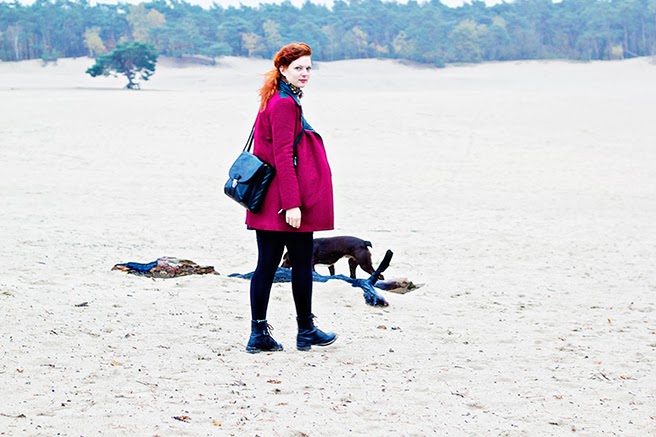 Yesterday was one of my favorite days of the year! My boyfriend and I had our anniversary and that called for a relaxed but also fun day! So we started off with a blueberry pancake breakfast, then hiking trough this beautiful area with my sisters dog. Next was drinking hot cocoa back home, and to make it all complete, we went out for dinner and a movie.
All pretty low key, which made it just perfect for me! I love these kinds of days, because there's no pressure of making it perfect, which in the end makes it lovely and rememberable!
Have a lovely tuesday everyone!