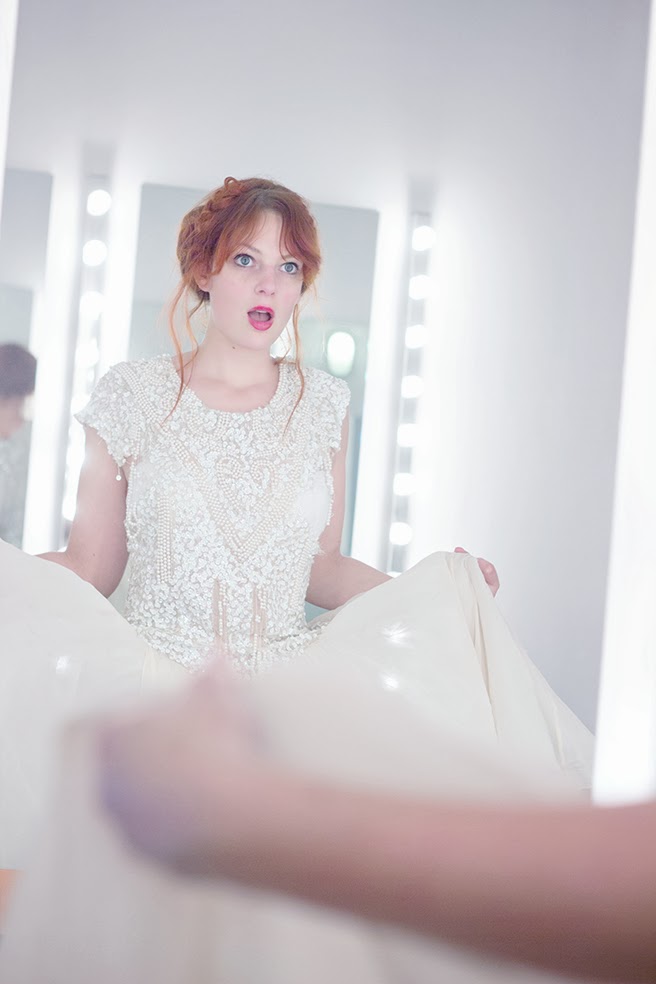 What a better way to embrace my theater internship, than with a theatrical outfitpost!
When I ordered this faux fur coat from
Chicwish
I didn't really know how to incorporate it in an outfitshoot, because of the typical Dutch fall weather. But I was so in love with the coat and kept thinking of ways to show it off.
But than one day I realized that I'm working in the theater every day now, and that it's the perfect location for a fancy theatrical dress up shoot!
So I borrowed some gorgeous dresses from the theater storage and just started to play dress up, it was so much fun!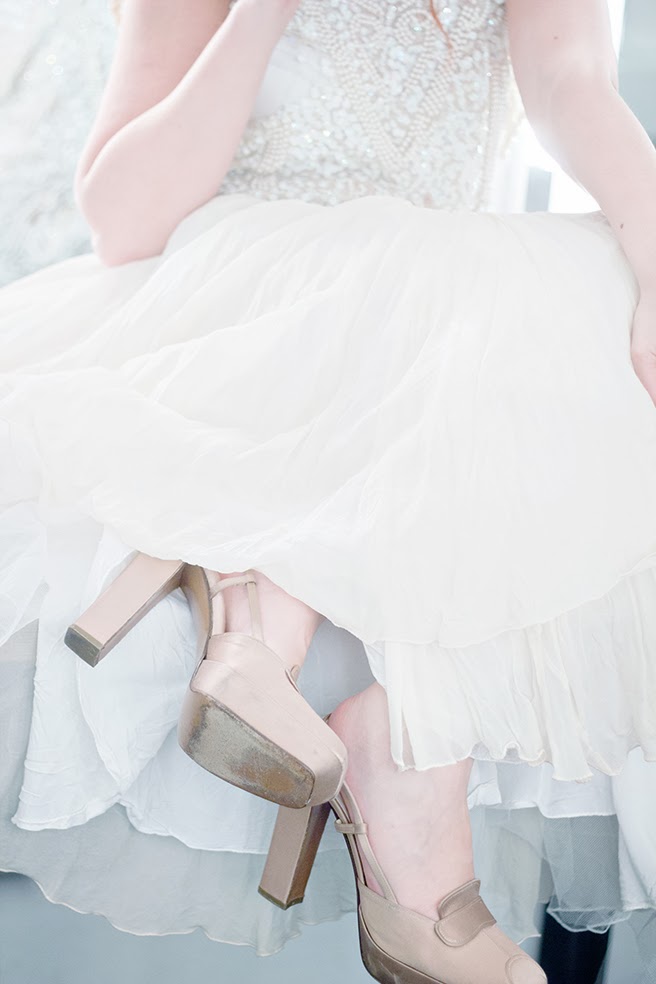 There where many shoes to choose from, and since this was one of those rare occasions where I could pick anything I liked, I obviously went for the pink Prada's!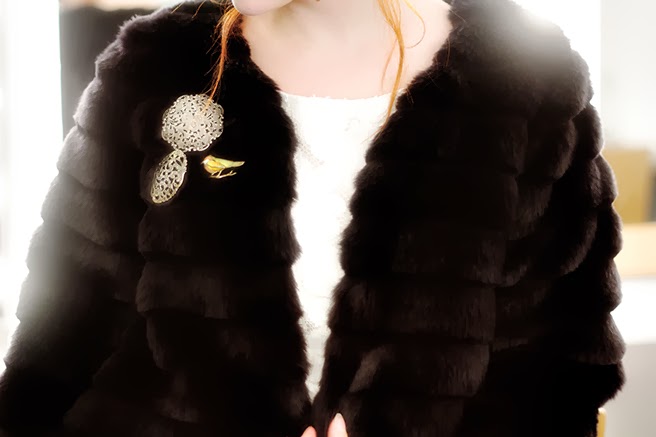 I've never had a faux fur coat, and just love how it feels. I did felt that it missed a personal touch though, but that problem was easily fixed with a few cute broches.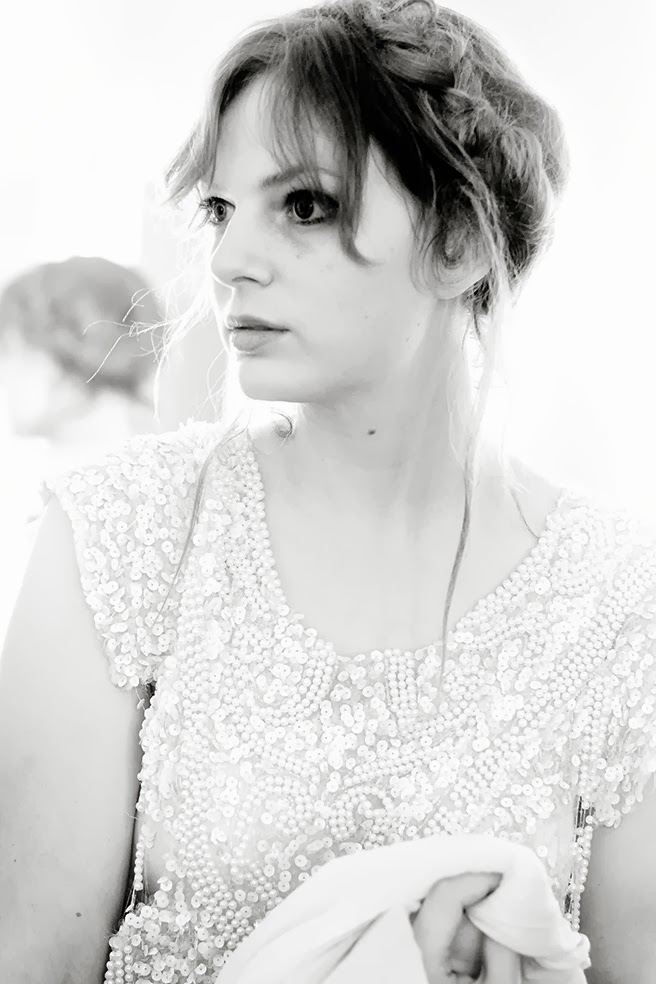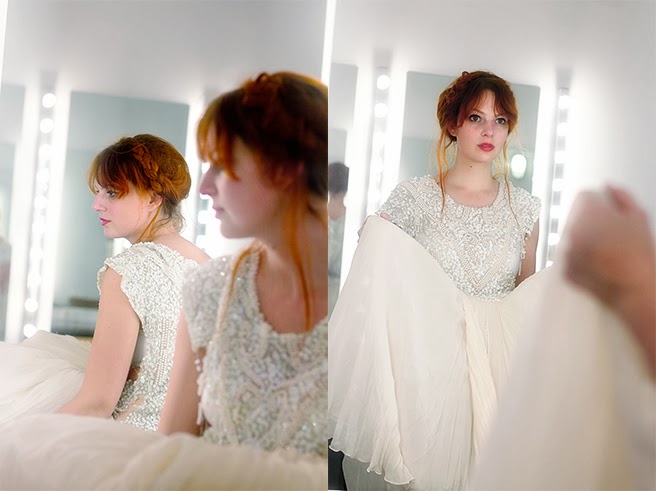 When I was looking at all the dresses to choose from, I looked for something that would match well with the black coat, and in the end I proved to be a true girly girl, because the dresses that I picked out where all very detailed and one turned out to be a wedding dress!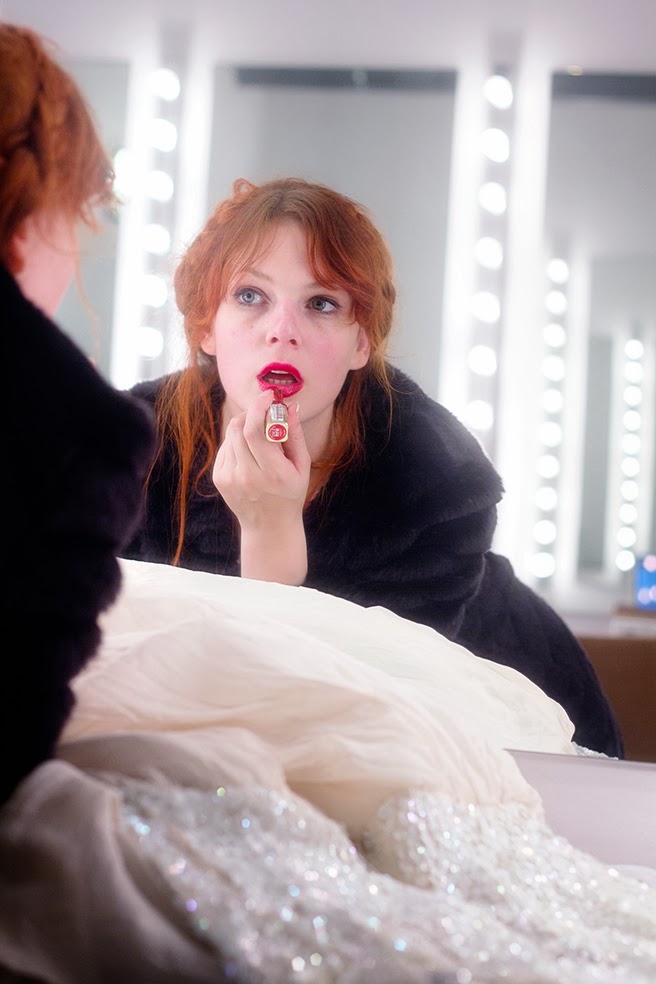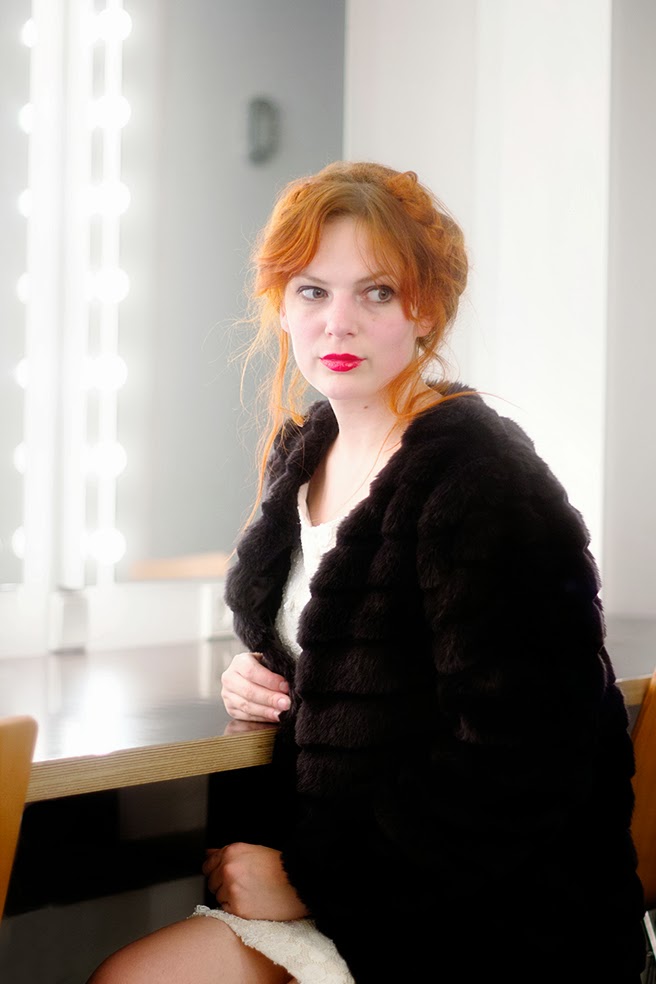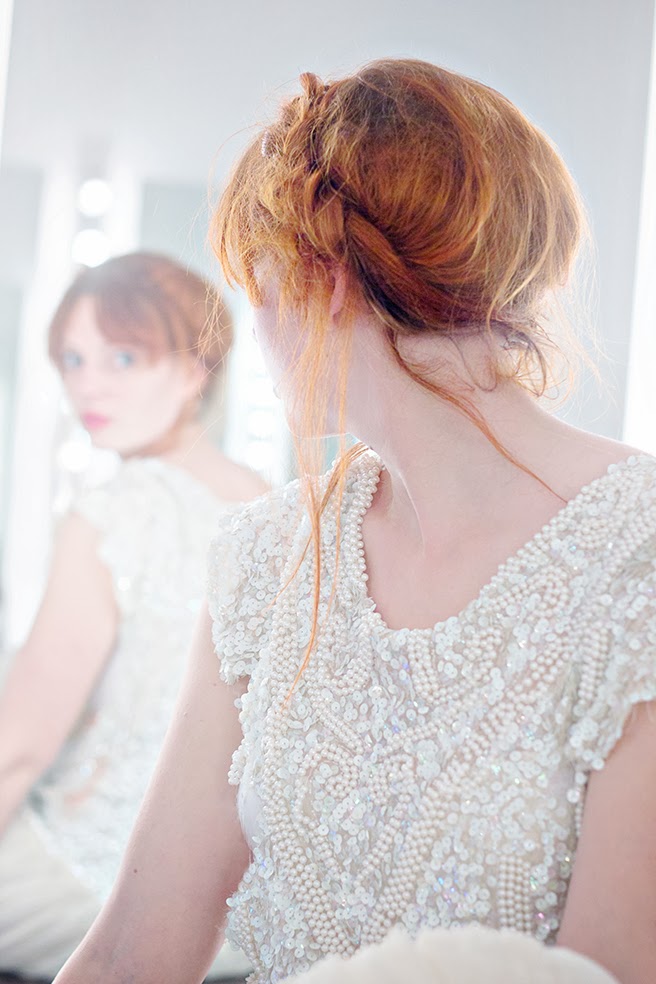 Photos by Lana Red Studio