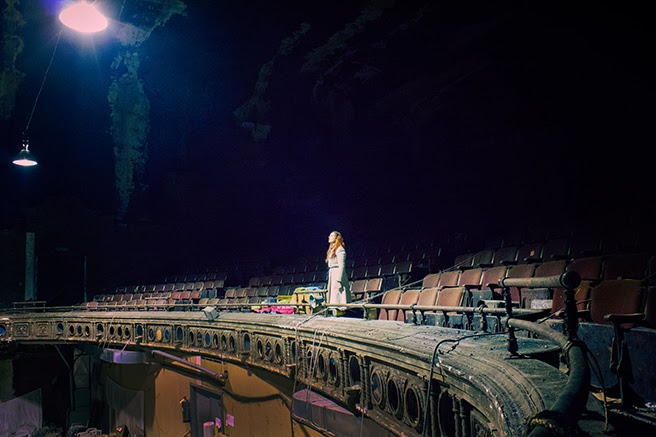 I am so excited because I have a very special outfit post for you! 
Yesterday I had the rare opportunity to visit the old Loew's 46th Street Theatre in Brooklyn. Its a very pretty theatre that opened in 1927. It has been closed for many years now and time took it's toll and turned this theatre into a real spectacular theatrical ruin. 
The space is being used as a storage for a furniture company right now and the owner was nice enough to let me in and take pictures! I was so excited and scared at the same time! 
It was very cold and dark and had this spooky feel to it and I felt a bit like I was in that first scene of the Phantom of the Opera movie (know that scene?)
Nonetheless it was one of the most exciting shoots I have ever done and I still can't believe that the owner let me in and shoot pictures there.
I mostly took pictures of the space for my school research, but fortunately I had some time left to do a little fashion shoot too.
Have  a lovely weekend everyone!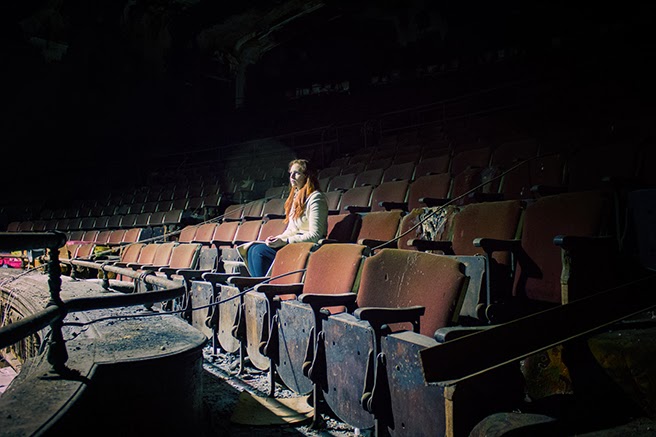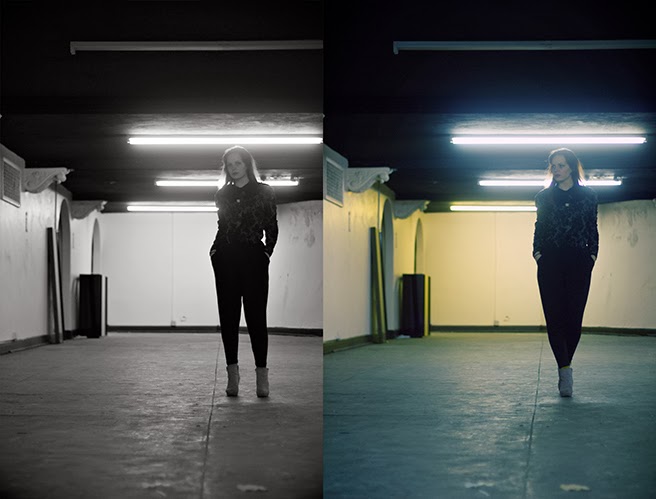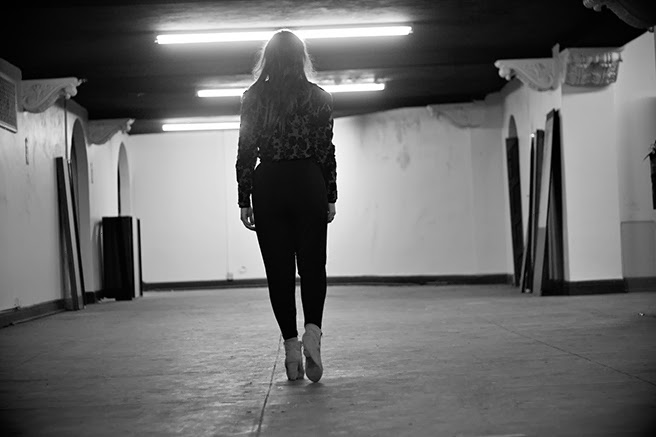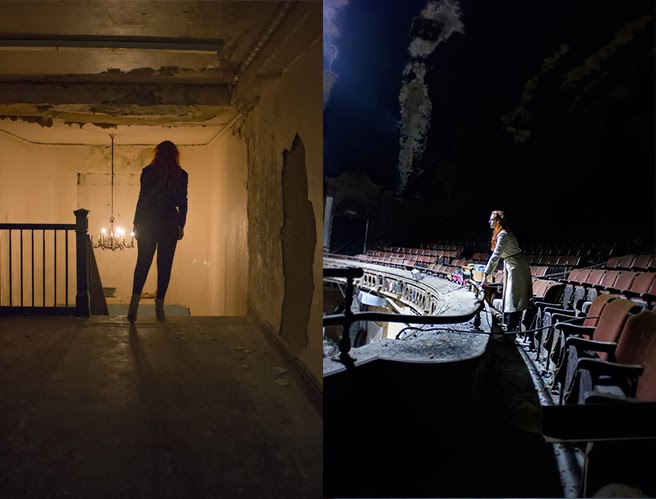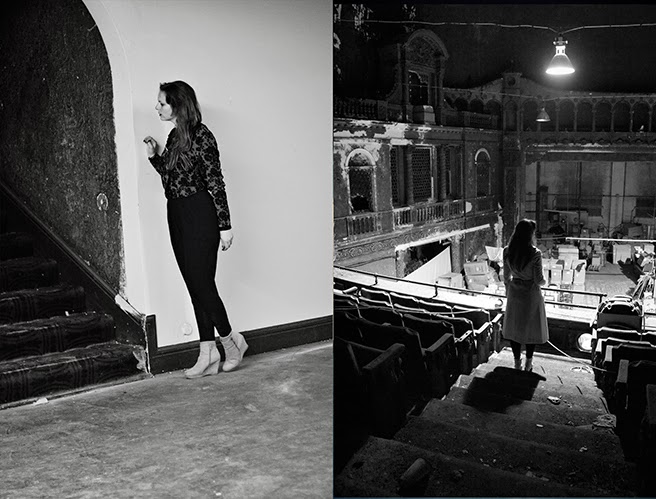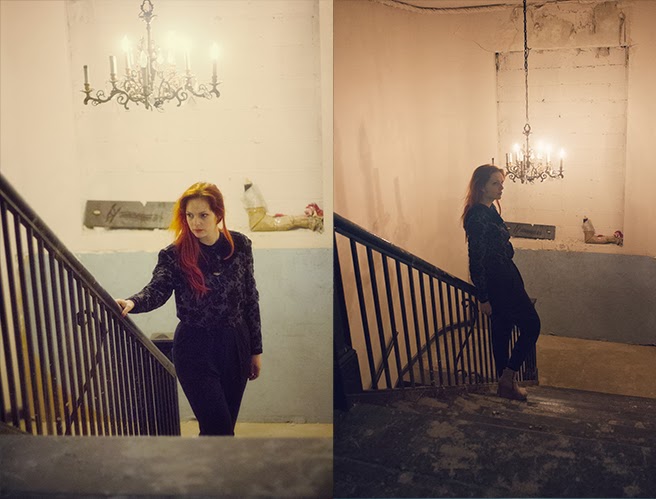 Luckily there was also a white wall, to show of my outfit in better lighting: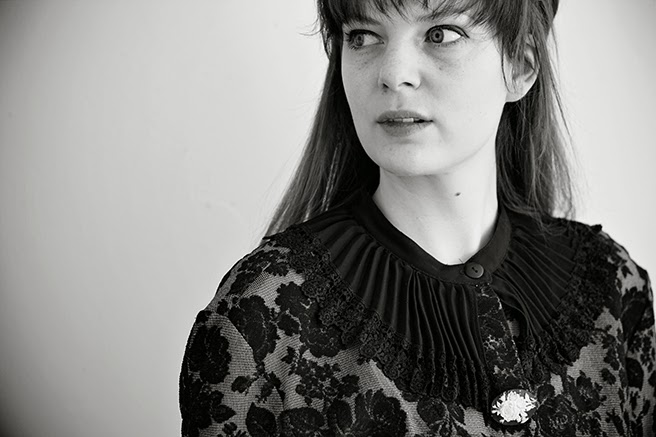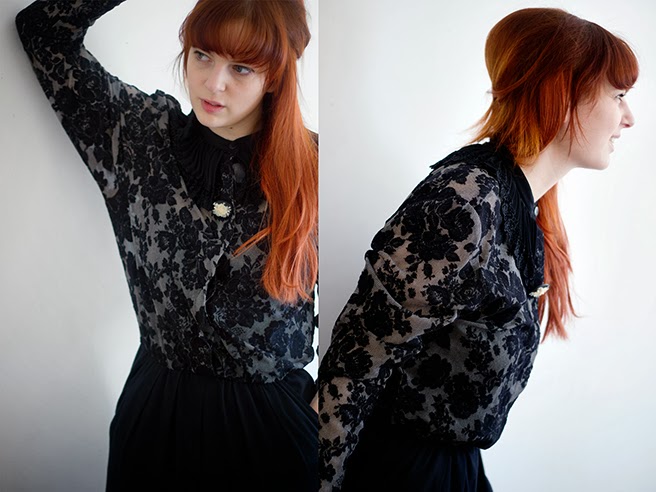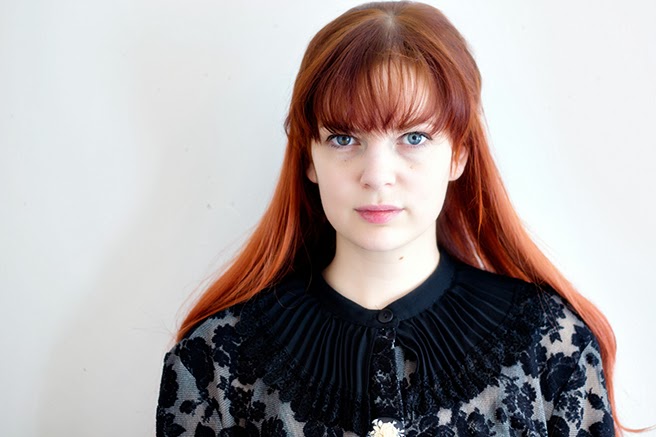 More information about Loew's 46th street Theatre can be found

here