New Techniques / Sewing / Upcycling
I guess I have been a little bit obsessed with origami shapes lately. I just love how a few simple lines can create this delicate and unique looking shape. Today I am sharing my new very simple project with you: An origami embroidered book cover! I am not kidding when I say that I made…
16th June 2016
DON'T FORGET TO FOLLOW @LANAREDSTUDIO ON INSTAGRAM!
let's be friends
Projects I am proud of:
LRS FAVORITES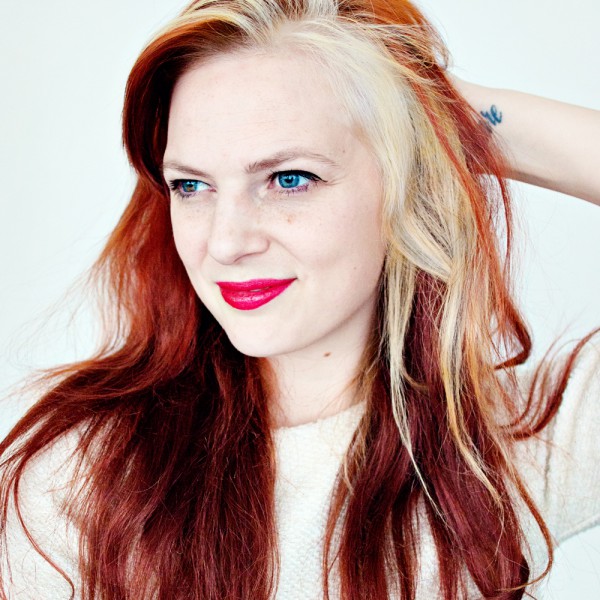 Lana
FOUNDER
With a background in Art, Design, Fashion and Theater, Lana has a passion for creating unique projects and sharing them. Growing up in The Netherlands, she always knew that she wanted to persue a creative carriere and started this blog in April 2012 as a just-for-fun blog and to practice her photography.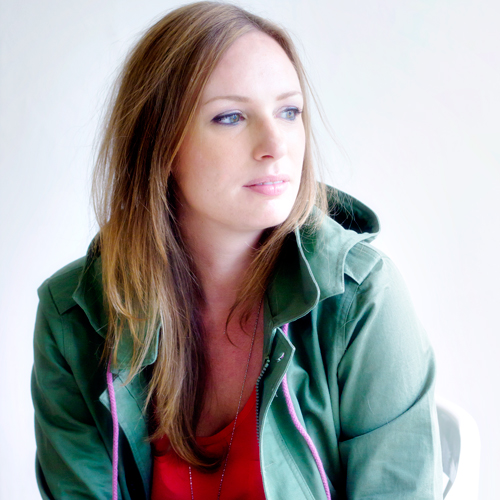 BARBARA
CREATIVE DIRECTOR
Besides being Lana's big sister, Barbara is also responsible for maintaining the Lana Red Studio 'feel' and is a star in spotting trends and being one step ahead. You can also find Barbara's dog Cacao on the blog, modeling for the dog toy tutorials.