Sewing & Style
Let's start off with a confession: I had never used the crochet technique before I started this project. I always thought that it would be waay too difficult and that the results would turn out to be a very poorly old fashioned (in a bad way) cushion cover. But, wow was I wrong! A few…
22nd October 2016
DON'T FORGET TO FOLLOW @LANAREDSTUDIO ON INSTAGRAM!
let's be friends
Projects I am proud of:
LRS FAVORITES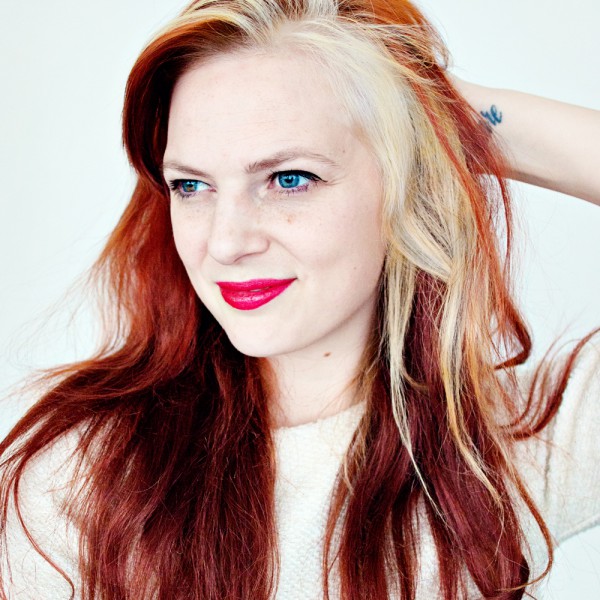 Lana
FOUNDER
With a background in Art, Design, Fashion and Theater, I have a passion for creating unique projects and sharing them. Growing up in The Netherlands, I always knew that I wanted to persue a creative carriere and started this blog in April 2012 as a just-for-fun blog and to practice my photography.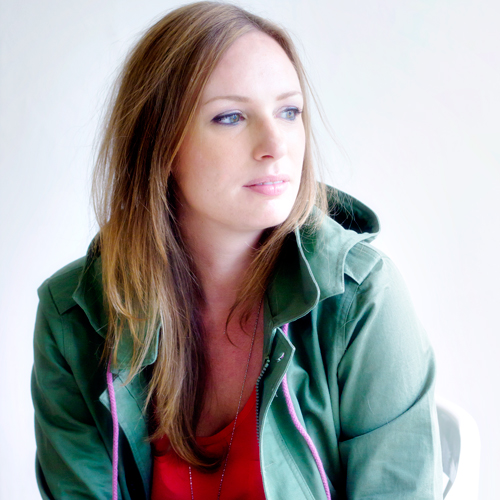 BARBARA
CREATIVE DIRECTOR
Besides being Lana's big sister, I am also responsible for maintaining the Lana Red Studio 'feel' and am star in spotting trends and being one step ahead. You can also find my dog Cacao on the blog, modeling for the dog toy tutorials.